El John Executive Lounge
Tanjung Redep Kalimarau (BEJ), Other Locations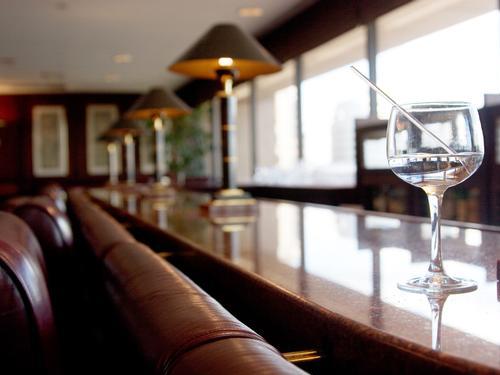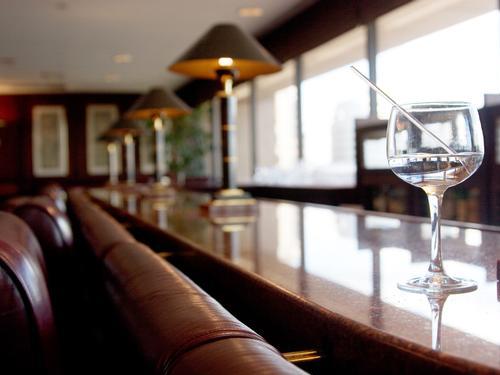 To view the full details of this lounge please log in or register.
Hours of Operation
06:00 - 19:00 daily.
Location
Airside - Domestic Departures. The lounge is located on the 2nd Floor after the escalator.
Lounge Policies
Children under 5 years are admitted free.
Additional Information
Telephone calls are subject to payment.
Lounge Amenities
Air Conditioning
Digital Card Accepted
Newspapers/Magazines
No Smoking
Refreshments
Telephone
TV
Wi-Fi