Primeclass CIP Lounge
Madinah Mohammad Bin Abdulaziz (MED), Other Locations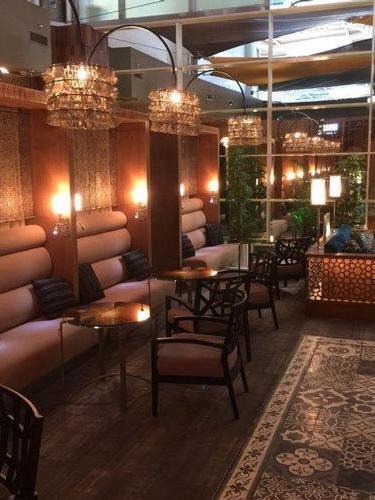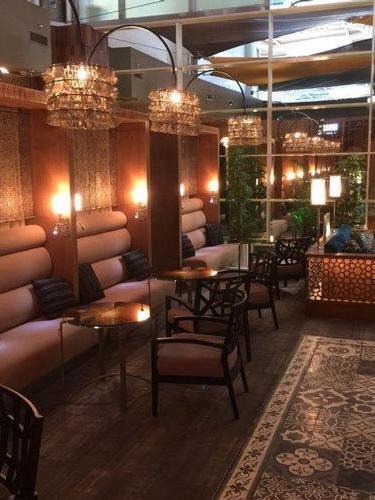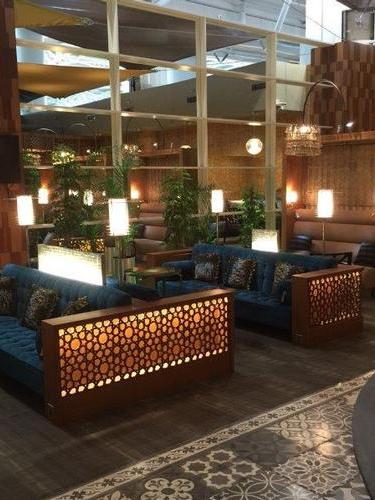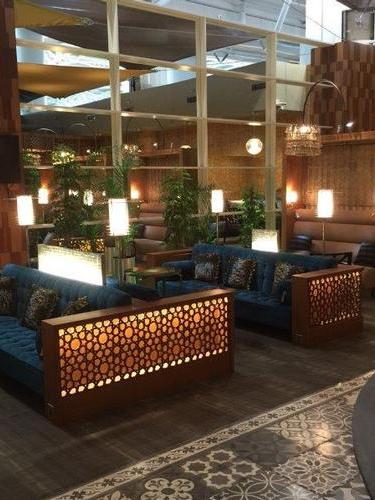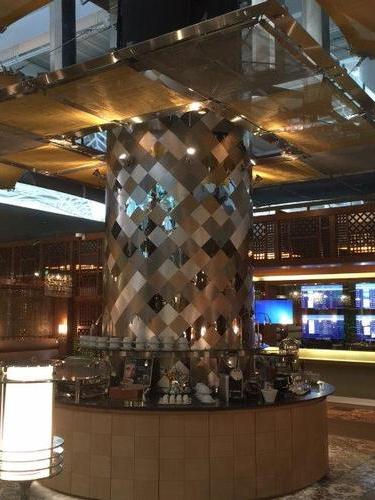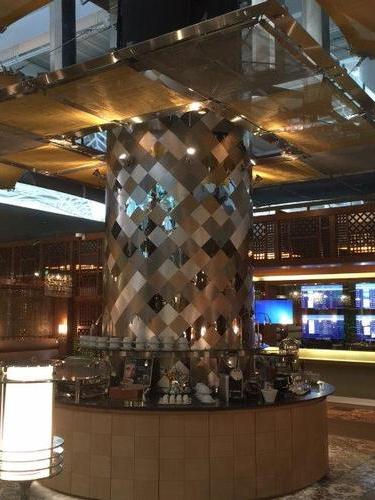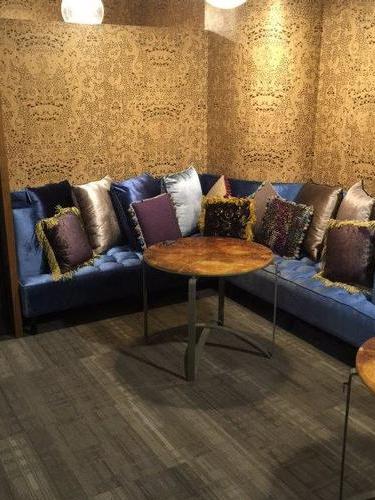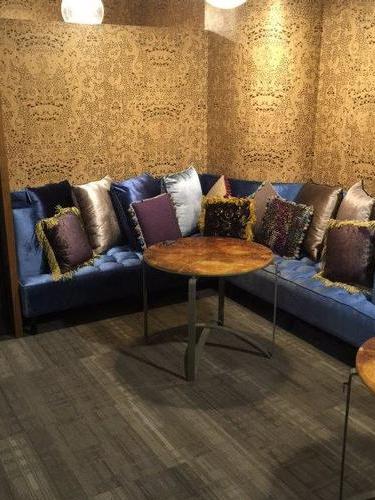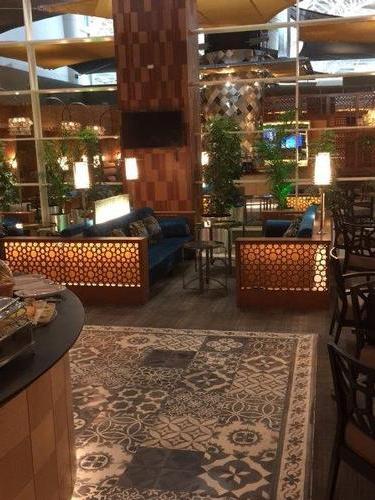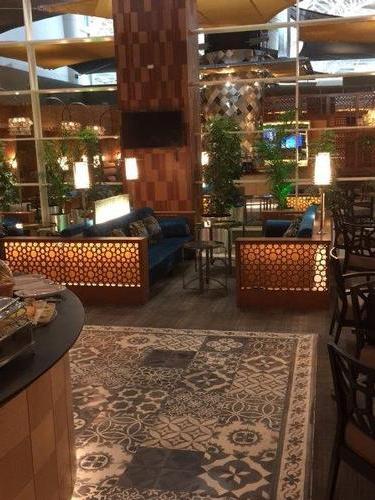 To view the full details of this lounge please log in or register.
Hours of Operation
24 hours daily. Due to current travel restrictions impacting the area this lounge is temporarily closed.
Location
Airside - Ground Floor, near Gate 112. International flights only.
Lounge Policies
Maximum 3 hour stay - Children under 7 years are admitted free - Family, Children's and Games rooms available - Separate prayer rooms and ablution areas available - Separate smoking room available.
Lounge Amenities
Air Conditioning
Digital Card Accepted
Flight Information
Internet
Newspapers/Magazines
Refreshments
Telephone
TV
Wi-Fi