First Class Lounge V2
Sanya Phoenix International (SYX), Terminal 2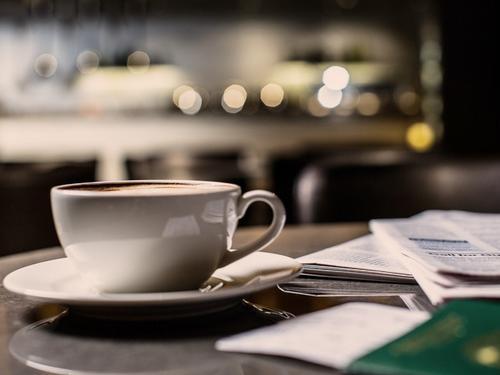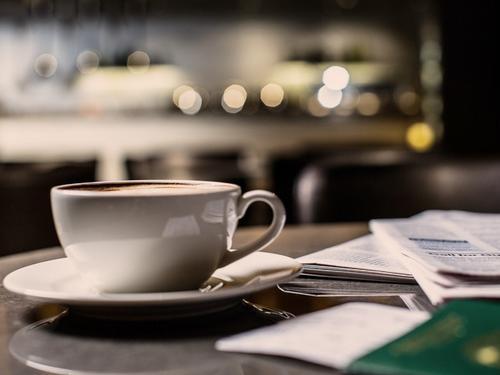 To view the full details of this lounge please log in or register.
Hours of Operation
Lounge opens 2 hours before first flight departure and closes after last scheduled flight departure.
Location
Airside - Domestic Departures. After Security Checks, opposite Gate 216.
Lounge Policies
Maximum 2 hour stay - Children under 2 years admitted free.
Lounge Amenities
Air Conditioning
Alcohol
Digital Card Accepted
Flight Information
Internet
Newspapers/Magazines
No Smoking
Refreshments
TV
Wi-Fi