Top Lounge
Moscow Vnukovo International (VKO), Terminal A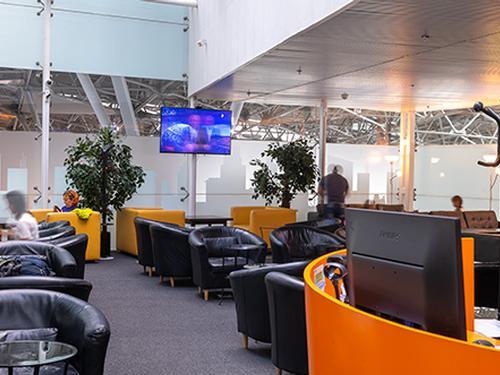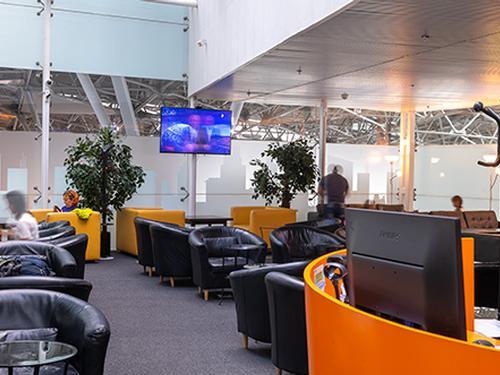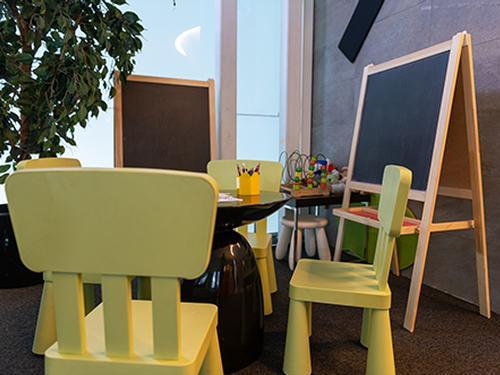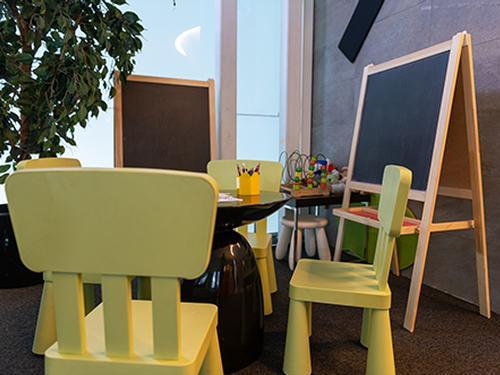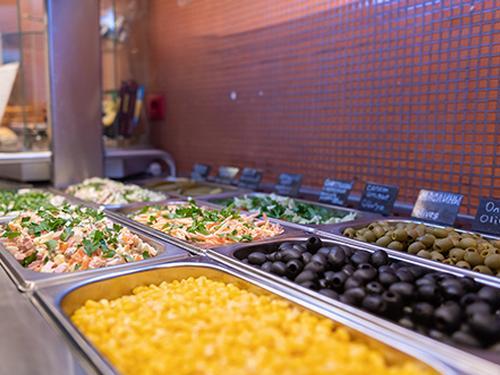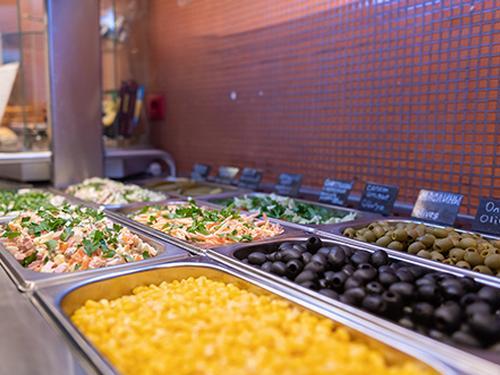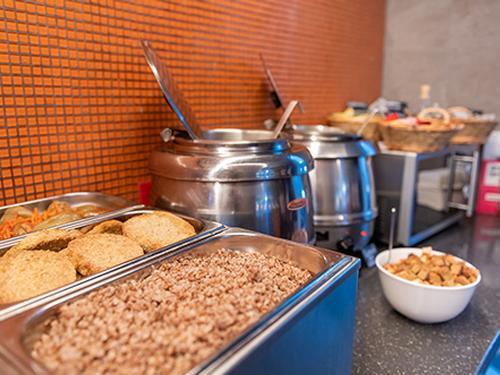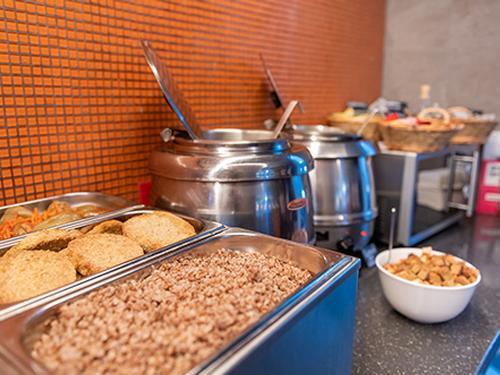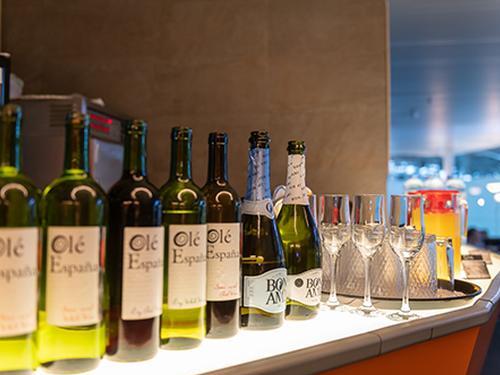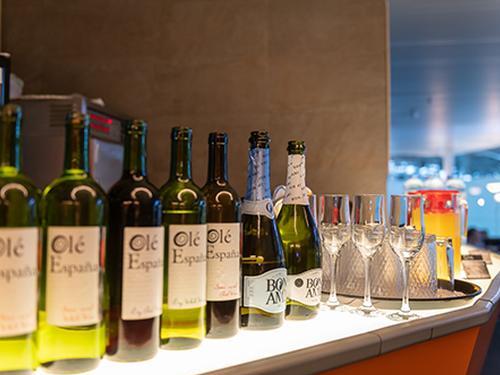 To view the full details of this lounge please log in or register.
Hours of Operation
24 hours daily. Due to current travel restrictions impacting the area this lounge is temp closed.Alternate lge: Business Lounge.L'side-proceed to the 2/Flr for baggage check-in & registration.After registration do not pass through Passport Control,take the lift/escalator to 3/Flr,follow signs to 'VIP/Business Lounges'. Intl pax please allow approx. 60mins prior to departure as when leaving the lounge you will need to pass through Passport and Customs Control & for Dom.flights at least 15mins.
Location
Airside - take the elevator located in the center of the atrium behind the 'Sightseeing - Big Fontaine' stand to the 3rd Floor. Follow signs to the lounge. International flights only.
Lounge Policies
Maximum 3 hour stay - Children under 2 years are admitted free - Complimentary alcoholic drinks are limited to beer (dark and light), wine and Champagne (Bruit/semi-sweet) and all other drinks are subject to payment - Separate children's play area available.
Lounge Amenities
Air Conditioning
Alcohol
Digital Card Accepted
Flight Information
Newspapers/Magazines
No Smoking
Refreshments
Wi-Fi