Top Lounge
Moscow Vnukovo International (VKO), Terminal A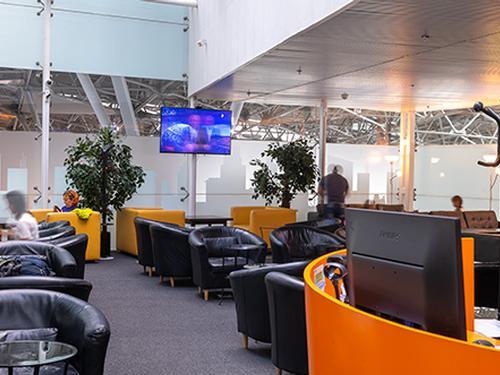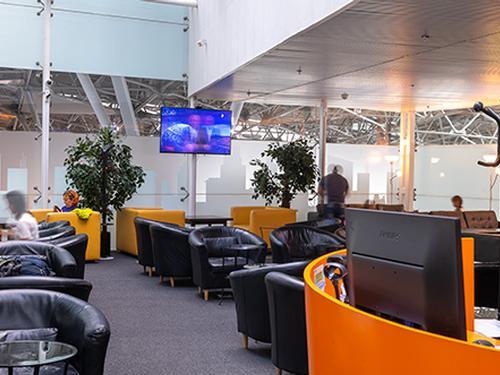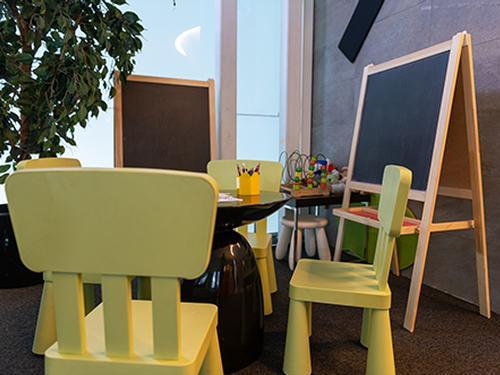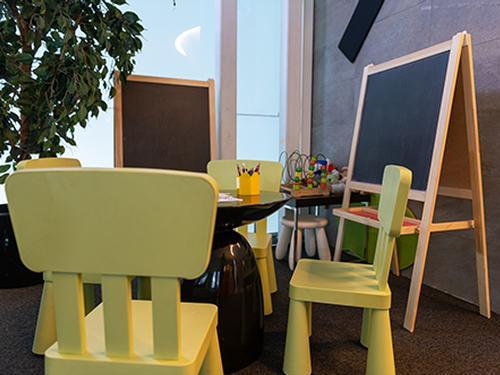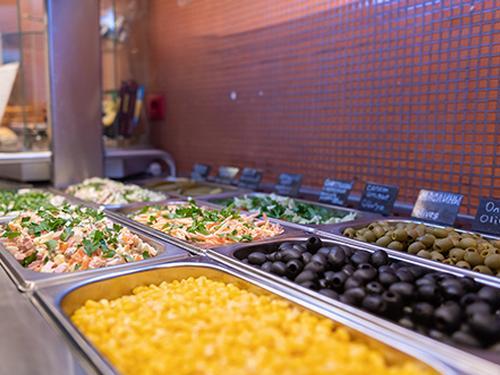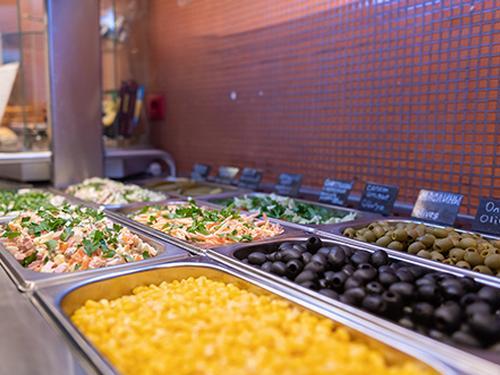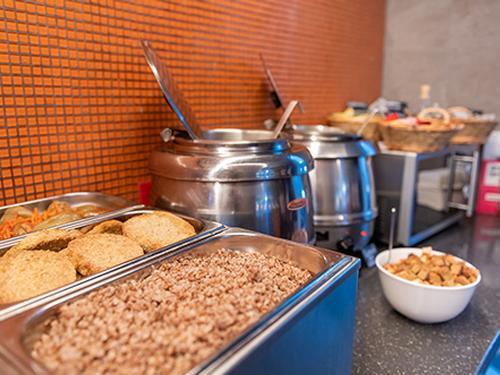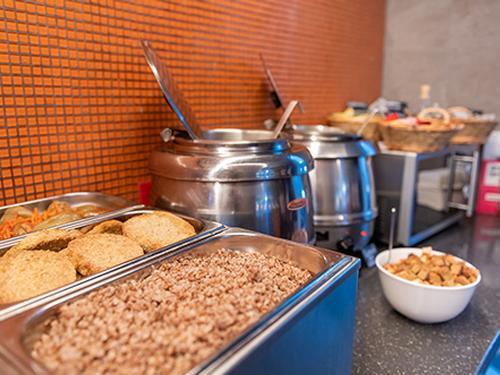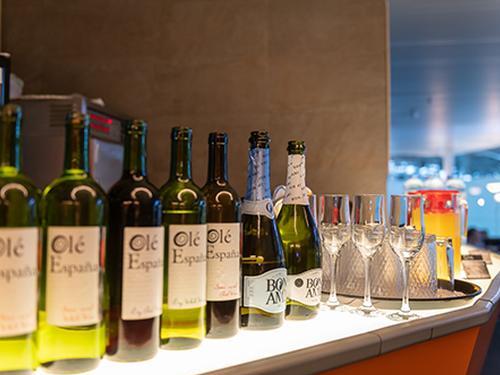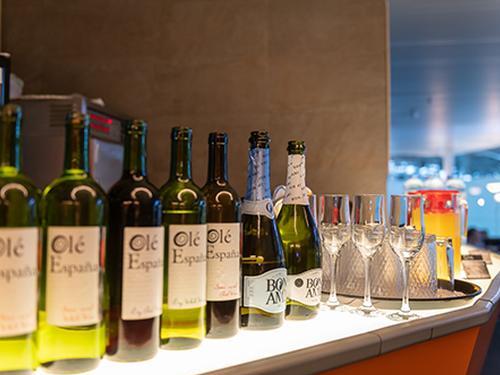 To view the full details of this lounge please log in or register.
Hours of Operation
24 hours daily.
Location
Airside - take the elevator located in the center of the atrium behind the 'Sightseeing - Big Fontaine' stand to the 3rd Floor. Follow signs to the lounge. International flights only.
Lounge Policies
Maximum 3 hour stay - Children under 2 years are admitted free - Complimentary alcoholic drinks are limited to beer (dark and light), wine and Champagne (Bruit/semi-sweet) and all other drinks are subject to payment - Separate children's play area available.
Lounge Amenities
Air Conditioning
Alcohol
Digital Card Accepted
Flight Information
Newspapers/Magazines
No Smoking
Refreshments
Wi-Fi