Caral VIP Lounge
Anta German Arias Graziani (ATA), Other Locations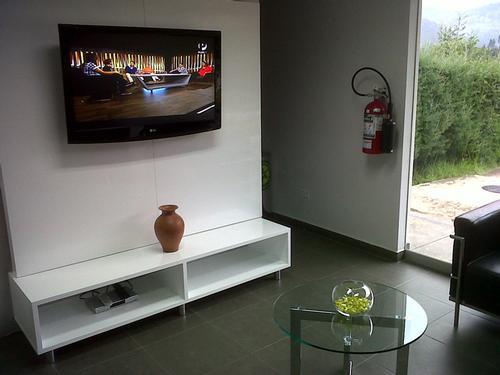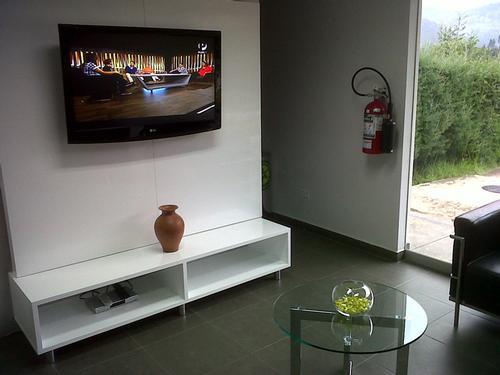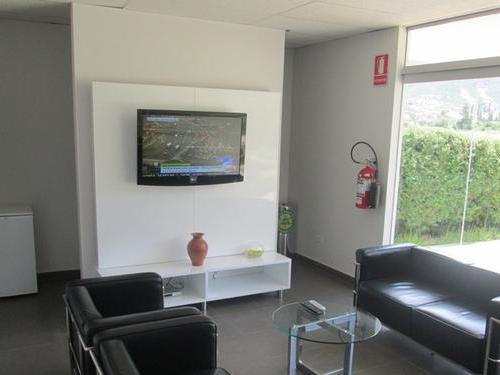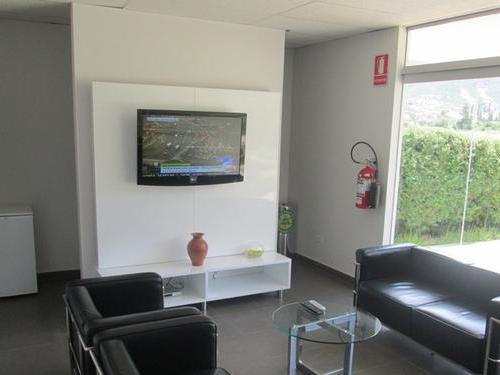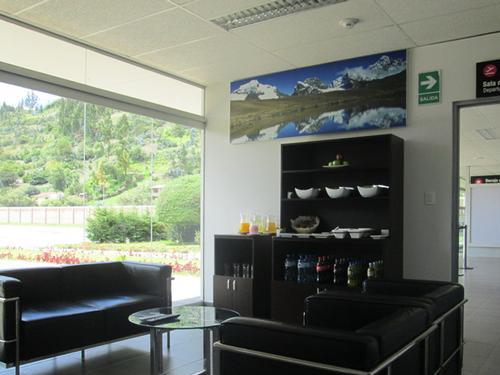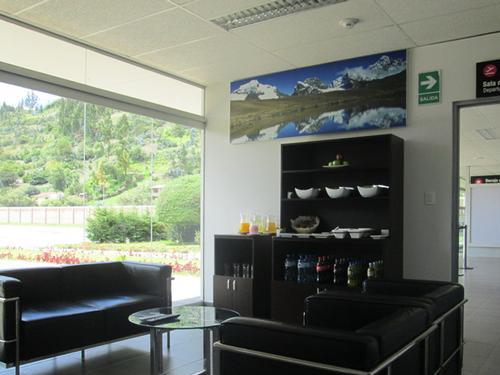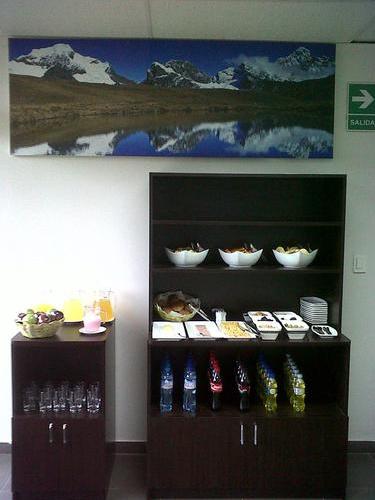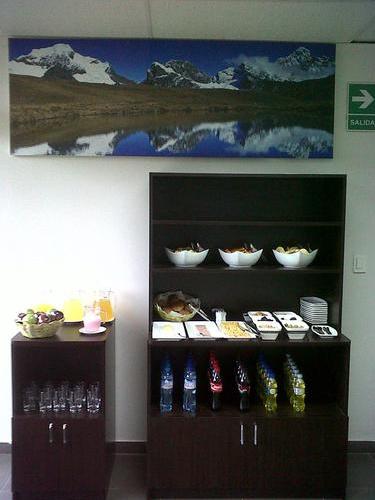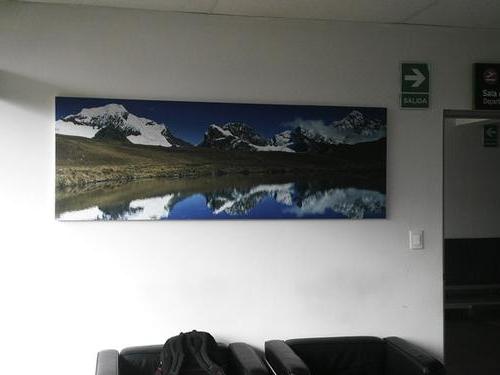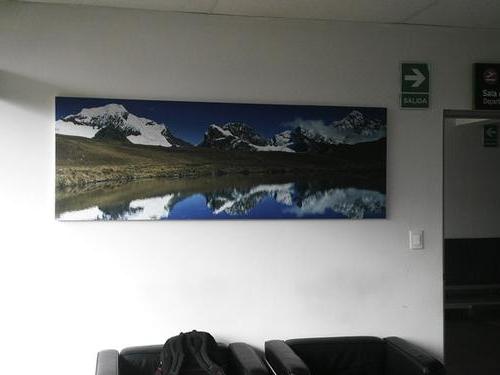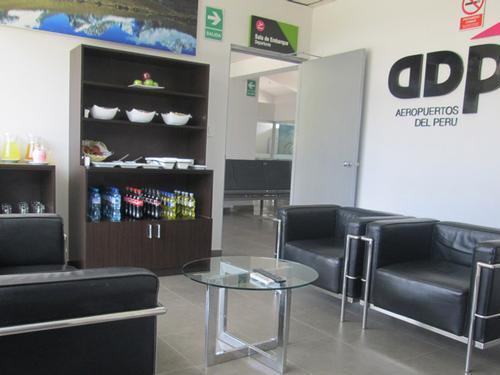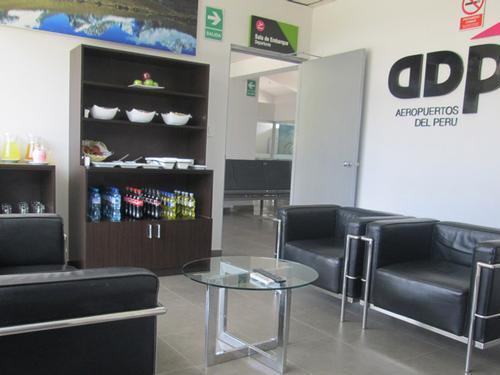 To view the full details of this lounge please log in or register.
Hours of Operation
05:30 - 13:00 daily. Due to current travel restrictions impacting the area this lounge is temporarily closed.
Location
Airside - after Security Checks, the lounge is located approximately 10 metres on the right. Domestic flights only.
Lounge Policies
Maximum 4 hour stay - Children under 5 years are admitted free.
Lounge Amenities
Air Conditioning
Digital Card Accepted
Disabled Access
Internet
Newspapers/Magazines
No Smoking
Refreshments
TV
Wi-Fi