Andes Salon VIP
Ayacucho Alfredo M. Duarte (AYP), Other Locations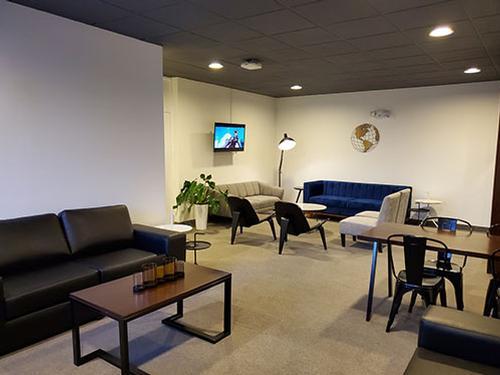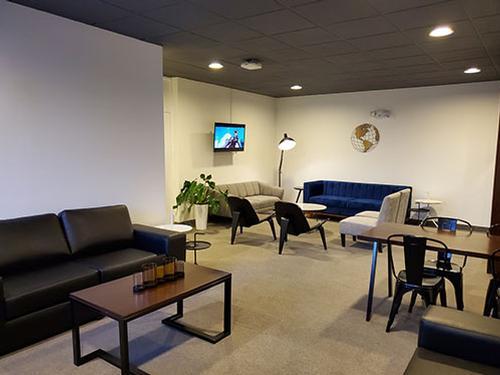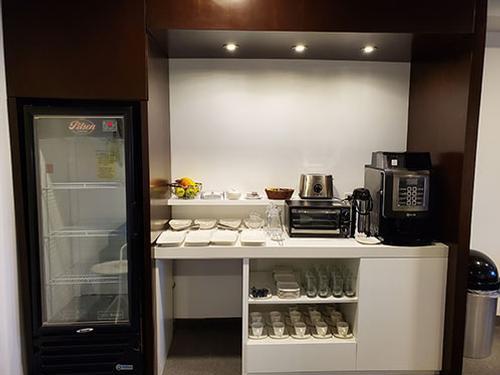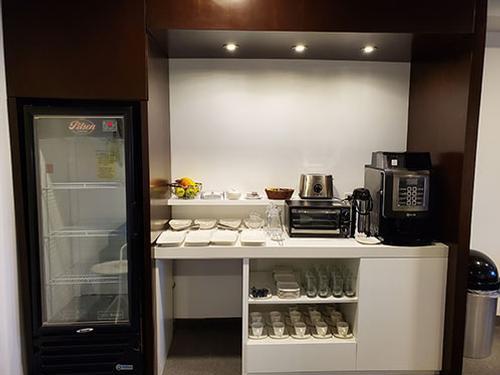 To view the full details of this lounge please log in or register.
Hours of Operation
06:00 - 17:00 daily Note: Hours may vary according to flight schedules. The lounge is temporarily closed for maintenance works until further notice.
Location
Airside - the lounge is located on the 1st Floor, directly across from Security Control, on the right hand side, before entering the Boarding Area. Domestic and transit flights only.
Lounge Policies
Children under 5 years are admitted free - Complimentary alcoholic drinks (local beer) are limited to two per person, subsequent drinks are subject to payment.
Additional Information
Face masks must be worn. Please note the lounge will provide pre-packed food.
Lounge Amenities
Air Conditioning
Alcohol
Digital Card Accepted
Disabled Access
Flight Information
Internet
Newspapers/Magazines
No Smoking
Refreshments
TV
Wi-Fi