Advantage VIP Lounge
Sao Paulo Congonhas (CGH), Other Locations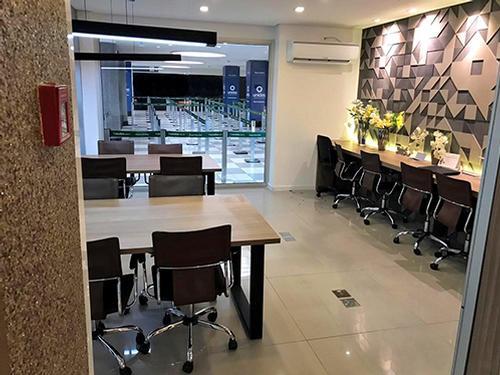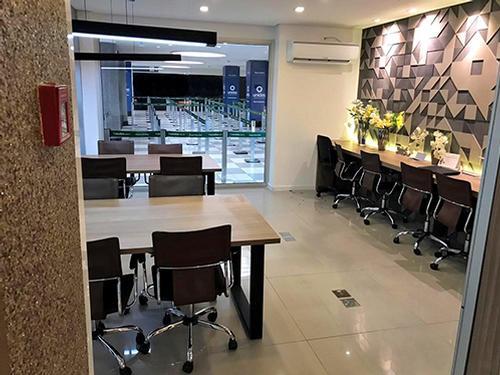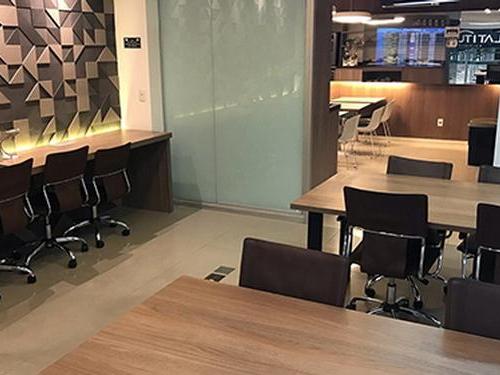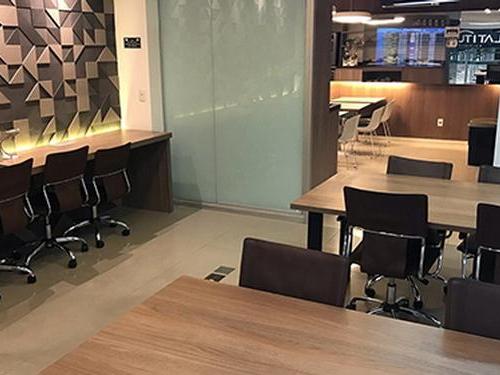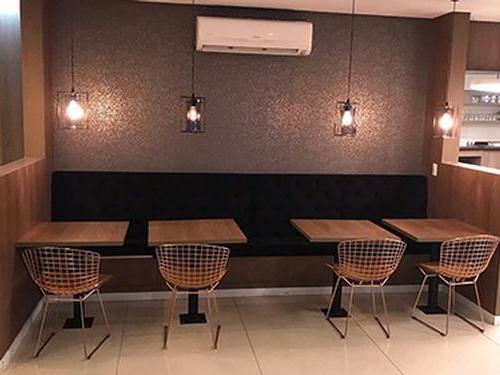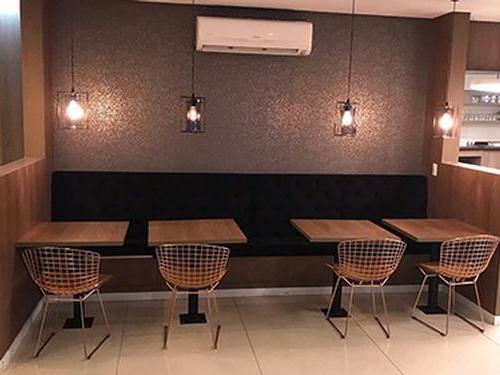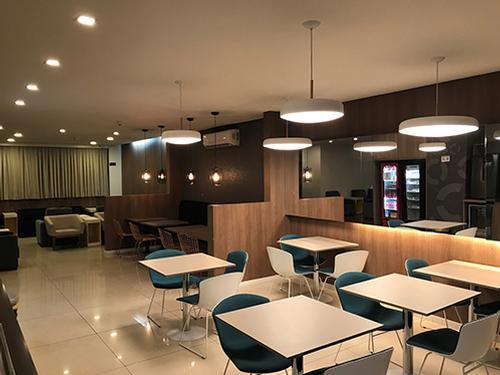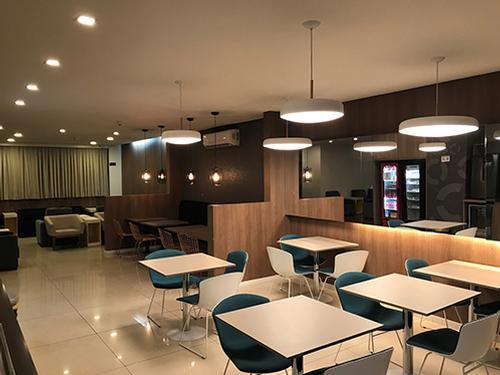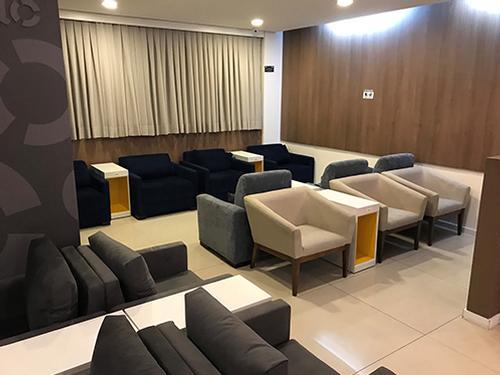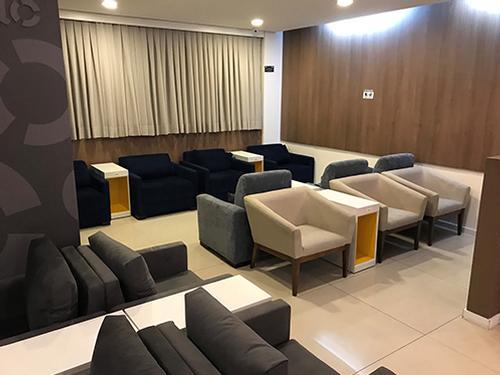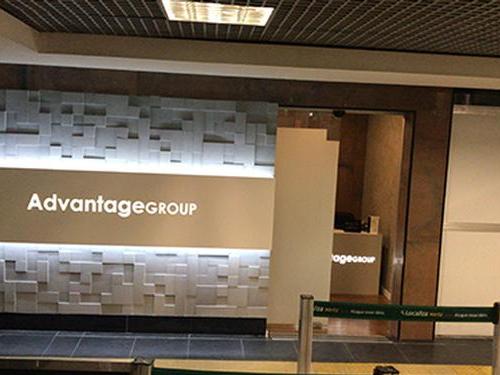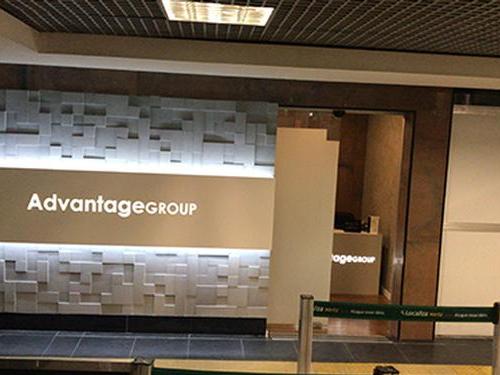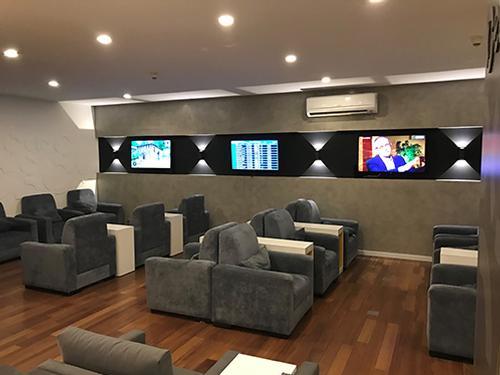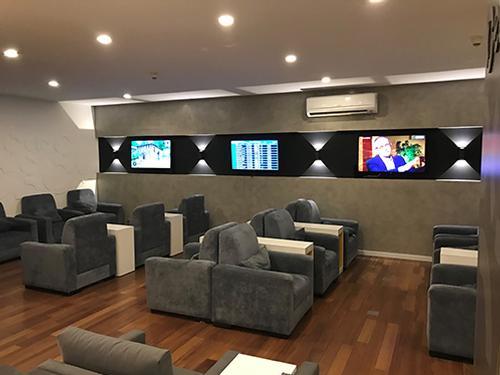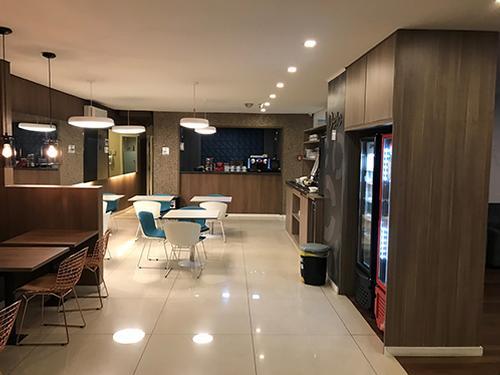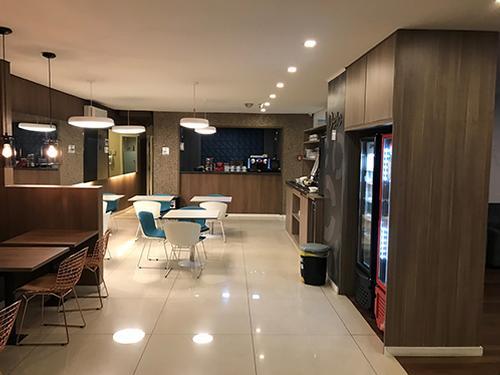 To view the full details of this lounge please log in or register.
Hours of Operation
04:30 - 22:00 daily. Note: Cardholders and guests are required to show a Boarding Pass with confirmed same-day travel.
Location
Airside - 1st Floor, after Boarding Pass Control and before the X-ray machines. The lounge is located on the right hand side. Domestic flights only.
Lounge Policies
Maximum 3 hour stay - Access may be restricted due to space constraints - Children under 2 years are admitted free.
Additional Information
The lounge also provides complimentary Fast Track service located by the X-ray machines for cardholders between the hours of 05:00 - 22:00 daily upon presentation of a valid card and boarding pass. Please note hot food has been suspended until further notice and pre-packed meals are provided.
Lounge Amenities
Air Conditioning
Alcohol
Conference
Digital Card Accepted
Disabled Access
Flight Information
Internet
No Smoking
Refreshments
TV
Wi-Fi