W Premium Lounge - The Pier
Sao Paulo Guarulhos Intl (GRU), Terminal 3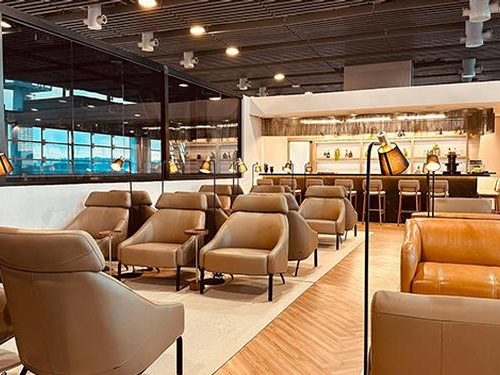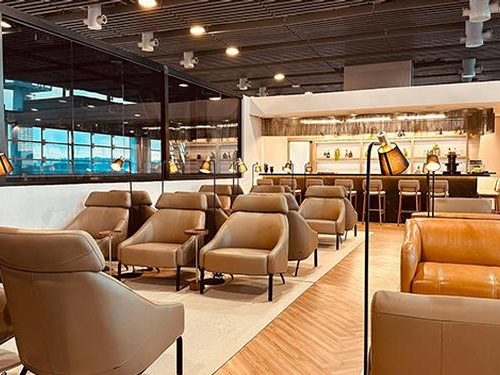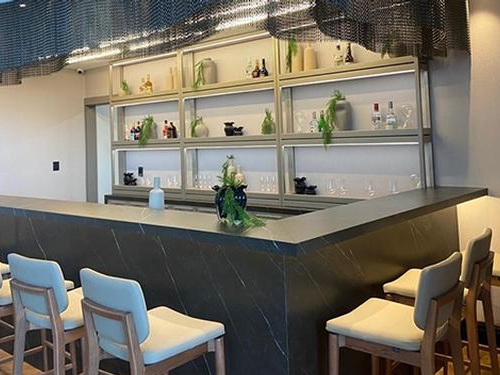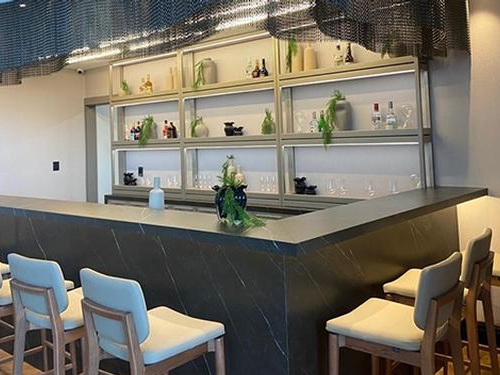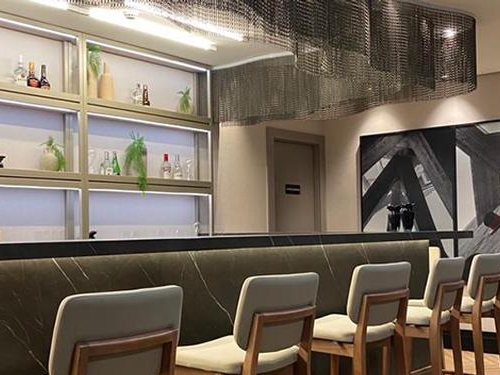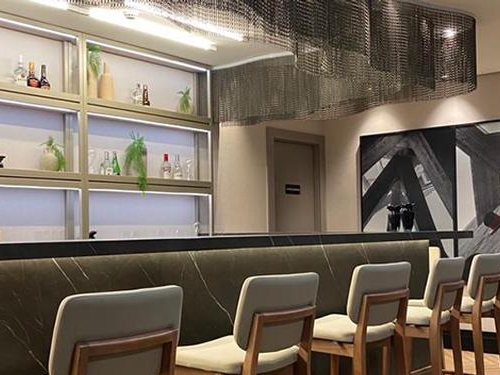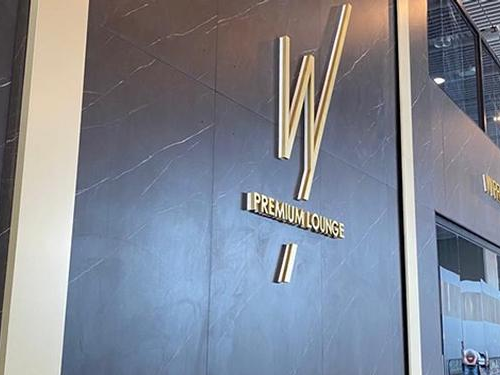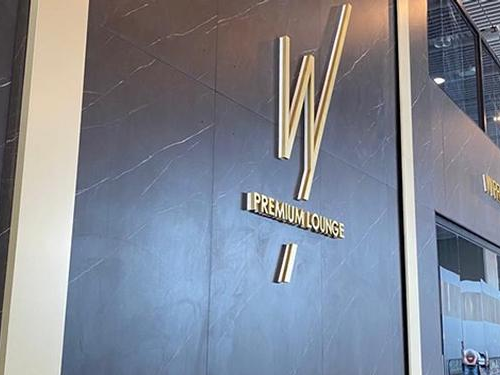 To view the full details of this lounge please log in or register.
Hours of Operation
24 hours daily Note: Lounge access may be restricted due to lounge capacity constraints and the Lounge reserves the right to reserve seating as necessary.
Location
Airside - after Security Control, the lounge is located at the end of the pier on the right hand side, near the Boarding Gates. International flights only.
Lounge Policies
Maximum 3 hour stay - Access may be restricted due to space constraints - Children under 2 years are admitted free - Smart casual dress at all times.
Additional Information
Shower facilities are subject to payment.
Lounge Amenities
Air Conditioning
Alcohol
Digital Card Accepted
Disabled Access
Flight Information
Internet
No Smoking
Refreshments
Shower
Wi-Fi