W Premium Lounge 5th Avenue
Sao Paulo Guarulhos Intl (GRU), Terminal 3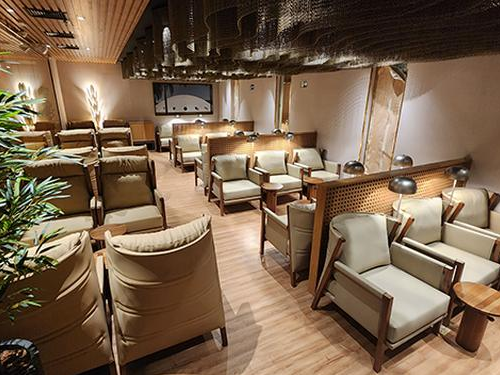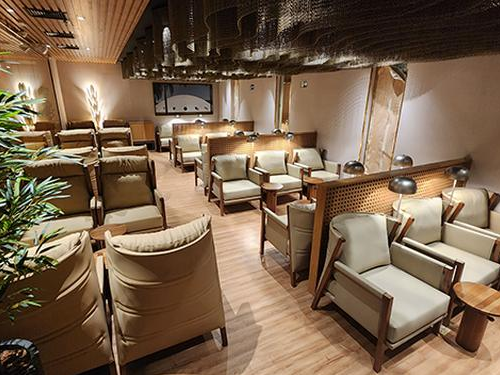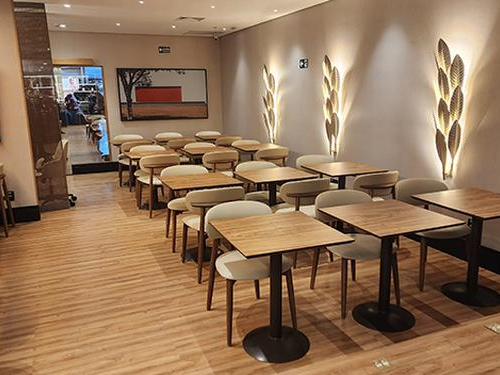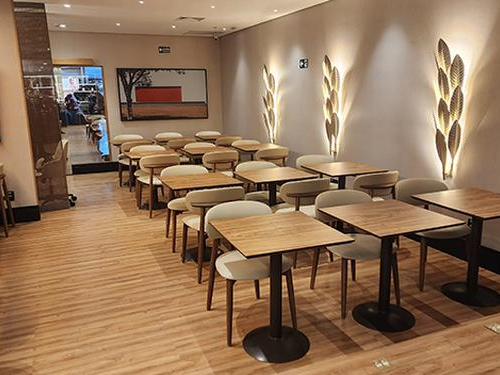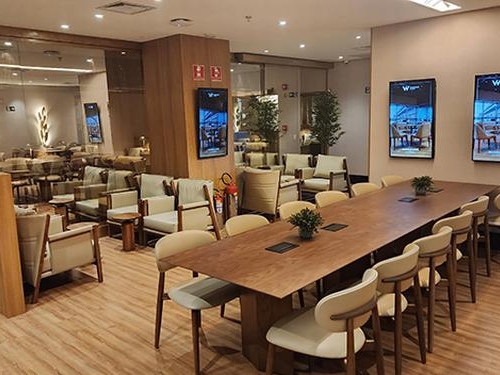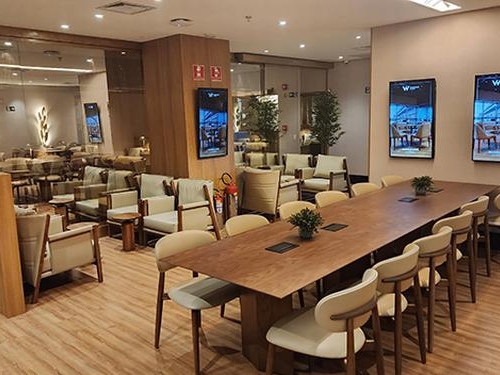 To view the full details of this lounge please log in or register.
Hours of Operation
24 hours daily Note: Lounge access may be restricted due to lounge capacity constraints and the Lounge reserves the right to reserve seating as necessary.
Location
Airside - after Security Control, Central Area, opposite Duty. International flights.
Lounge Policies
Maximum 3 hours stay - Access may be restricted due to space constraints - Children under 2 years are admitted free.
Additional Information
Shower facilities are subject to payment.
Lounge Amenities
Air Conditioning
Alcohol
Digital Card Accepted
Disabled Access
Flight Information
No Smoking
Refreshments
Shower
Wi-Fi