Matina
Seoul Incheon Intl (ICN), Terminal 2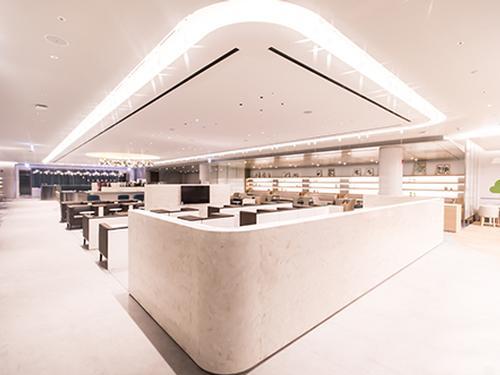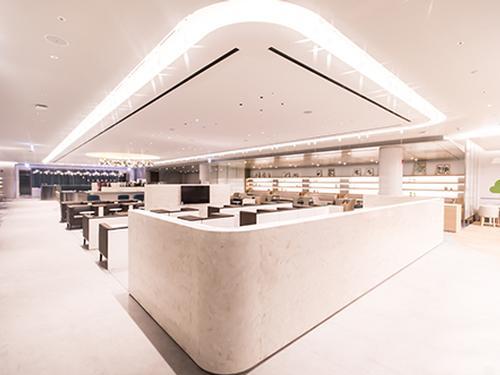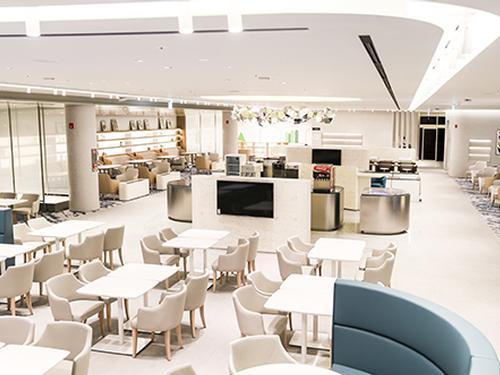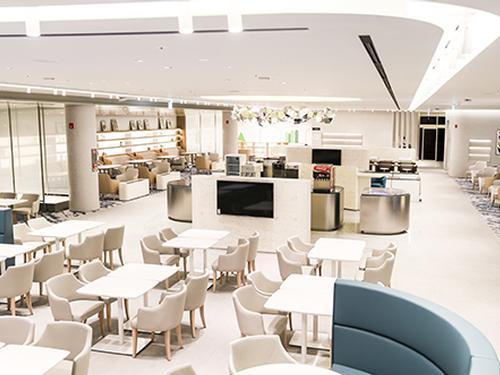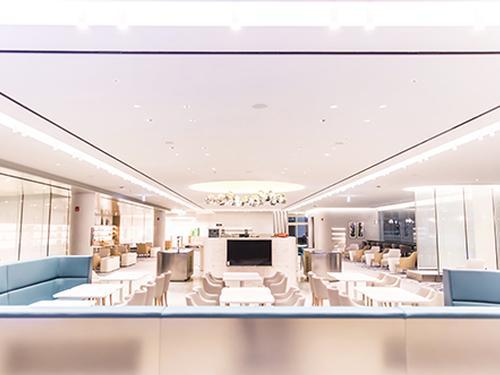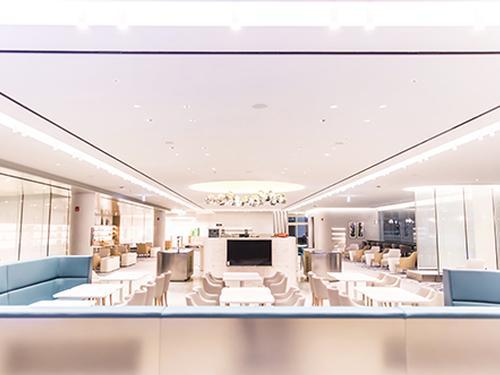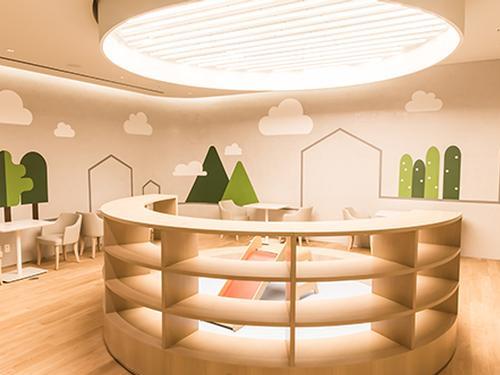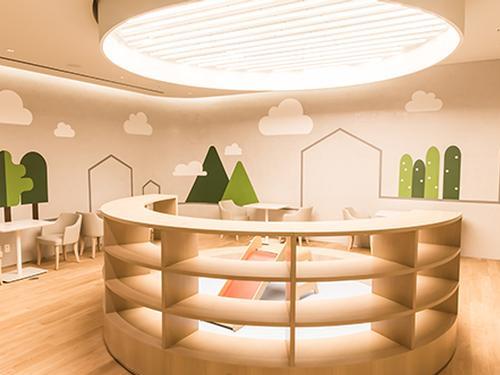 To view the full details of this lounge please log in or register.
Hours of Operation
07:00 - 19:00 daily.
Location
Airside - International Departures. Take the escalator near Gate 252 to the 4th Floor and walk across the bridge.
Lounge Policies
Maximum 3 hour stay - Each cardholder must present a government issued photo ID along with their valid membership card upon entry to the lounge - Children under 3 years are admitted free - Complimentary alcoholic drinks are limited to wine and beer only - Food served daily between 07:00 - 18:30 - Separate smoking area outside the lounge.
Additional Information
Due to precautionary measures this lounge may have interrupted services.
Lounge Amenities
Air Conditioning
Alcohol
Digital Card Accepted
Disabled Access
Flight Information
Newspapers/Magazines
No Smoking
Refreshments
TV
Wi-Fi