IGA Sleepod
Istanbul (IST), International Terminal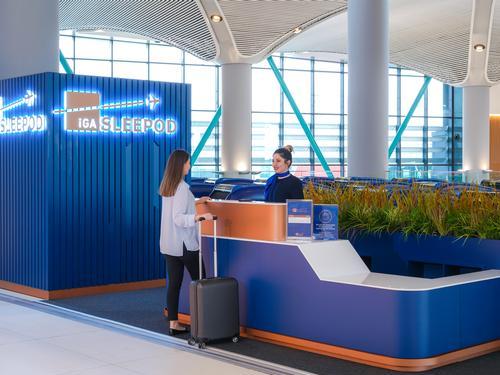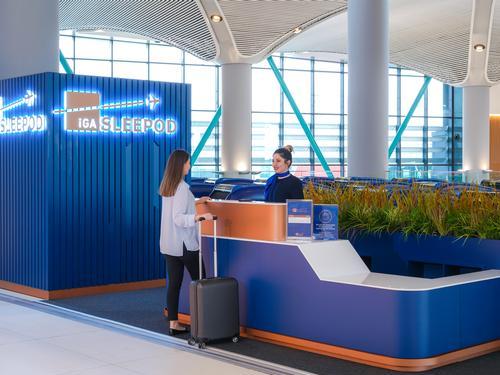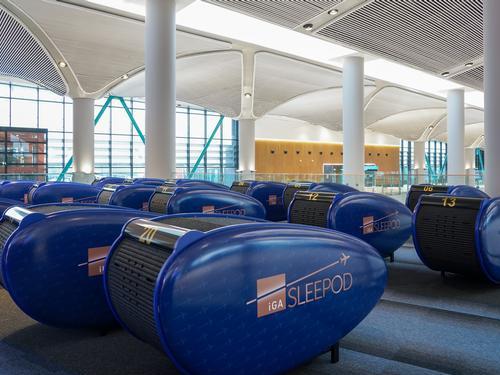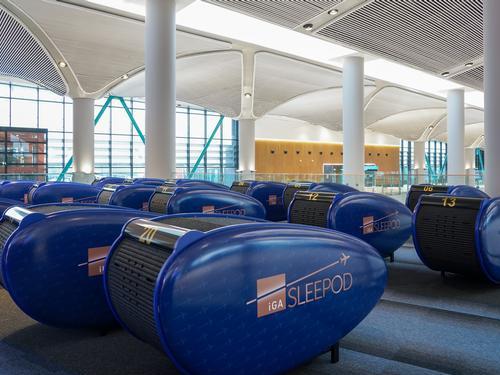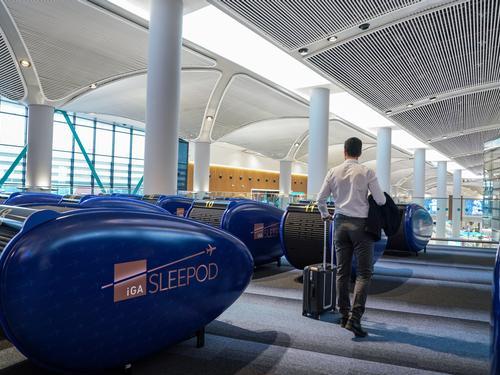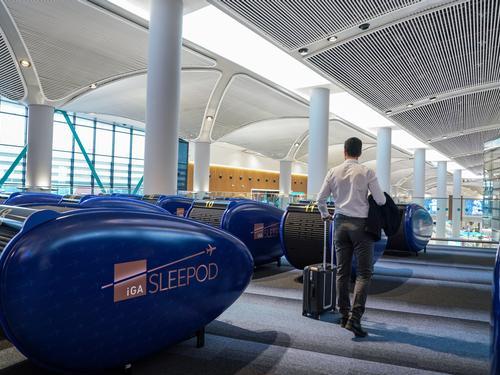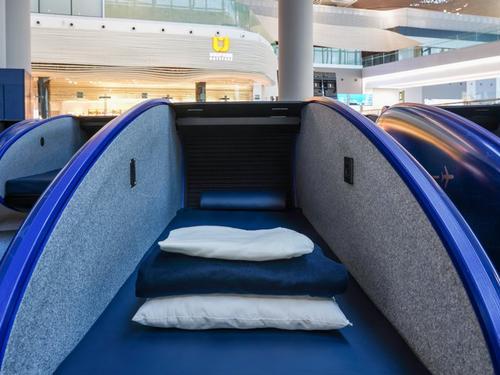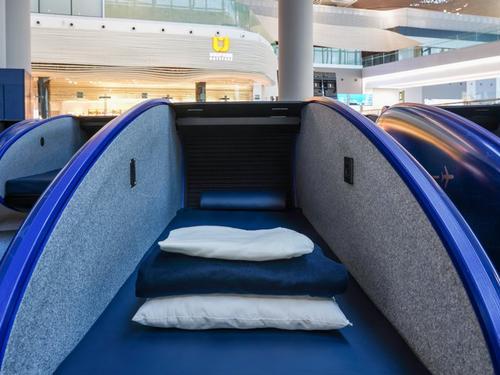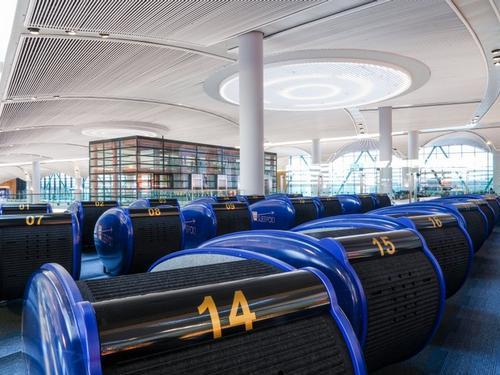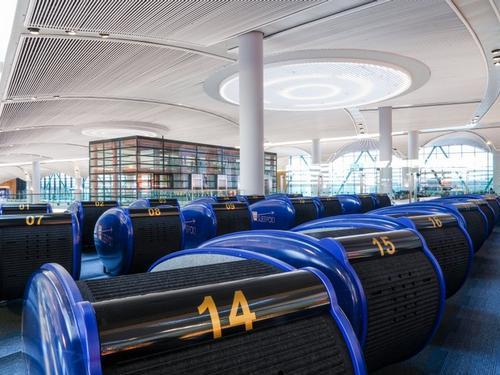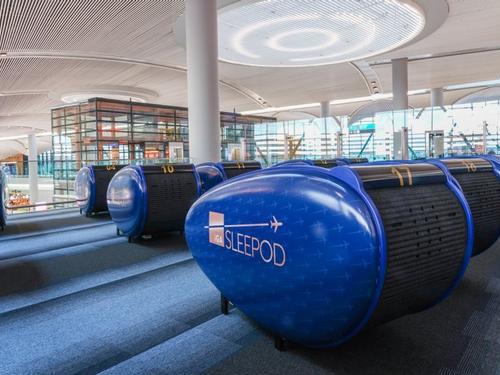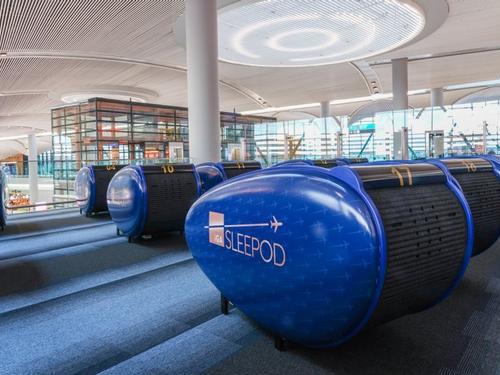 To view the full details of this lounge please log in or register.
Hours of Operation
24 hours daily.
Location
Airside, close to Gates C, D and E. International flights only.
Lounge Policies
Children under 1 years of age admitted free whilst sharing the Sleepod cabin with the parent (mother). 1.Cardholders can use their lounge visit entitlement to use a Sleepod cabin for a 3 hour stay. Each Sleepod cabin usage represents a single lounge visit within the Cardholder's existing lounge visit allocation for which the Cardholder will, where applicable, be charged. For example, if a Cardholder registers 1 Guest they will be charged as 1 Cardholder visit + 1 Guest visit on their account. Only 1 card per visit per Cardholder will be accepted and at point of registration. 2.Each Sleepod cabin is equipped with USB port, socket, disposable sheet, storage space for hand luggage and personal items. 3.Sleeping Kit (blanket, pillow and disposable pillow cases) is subject to payment directly to IGA. 4.Cardholder is responsible for all additional charges incurred. 5.Sleepod cabin usage is subject to availability.
Lounge Amenities
Air Conditioning
Digital Card Accepted
Flight Information
No Smoking