The Executive Lounge Jersey Airport
Jersey (JER), Other Locations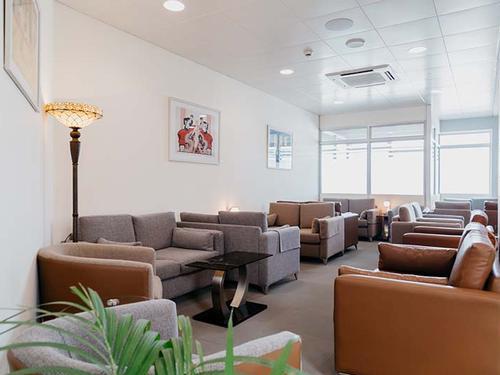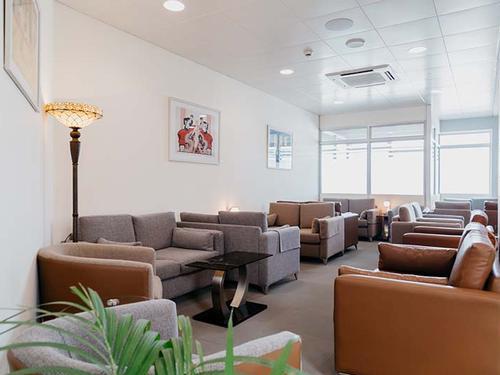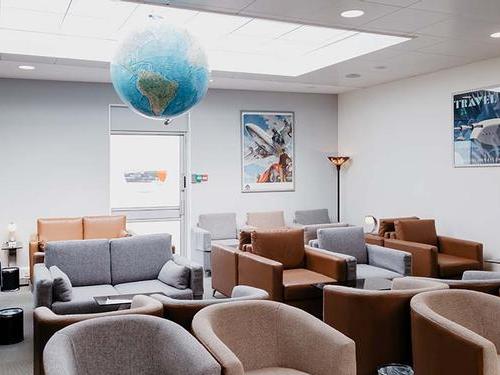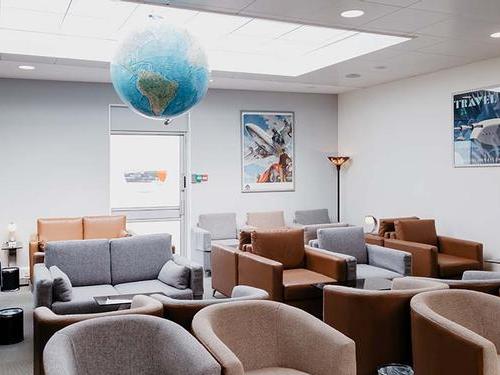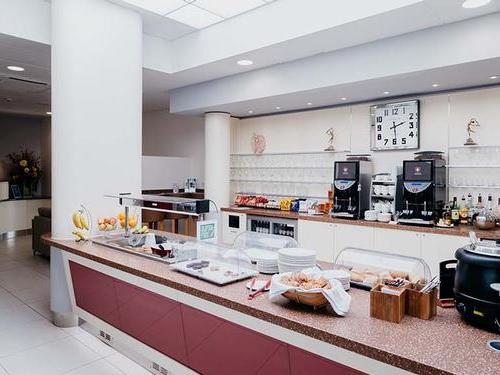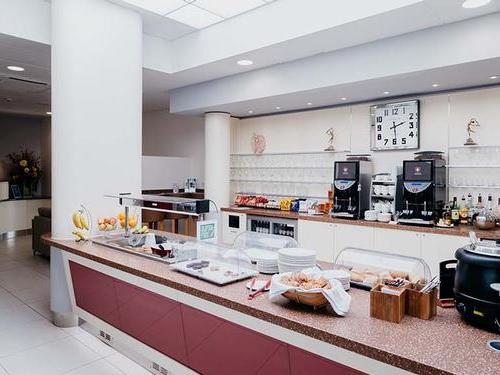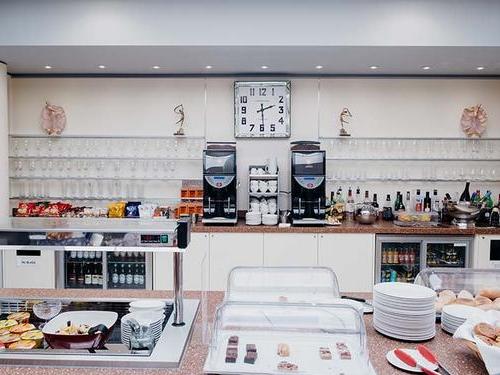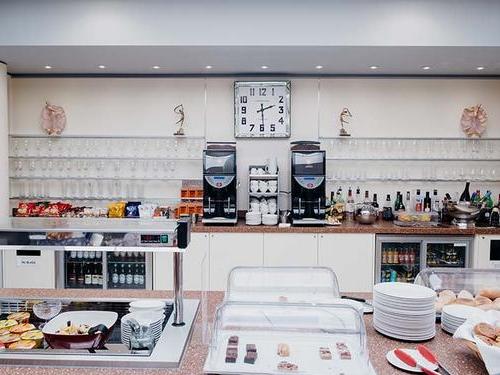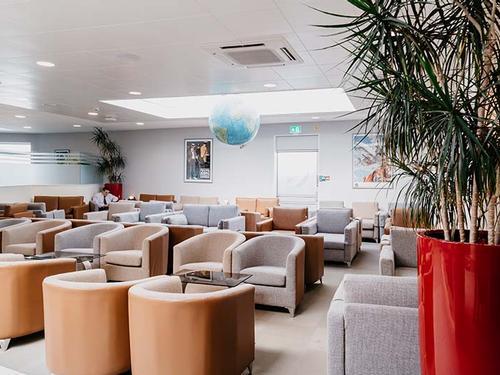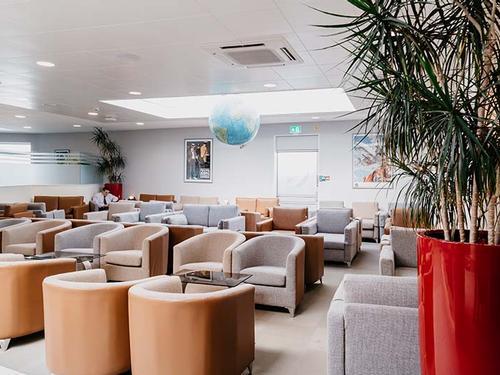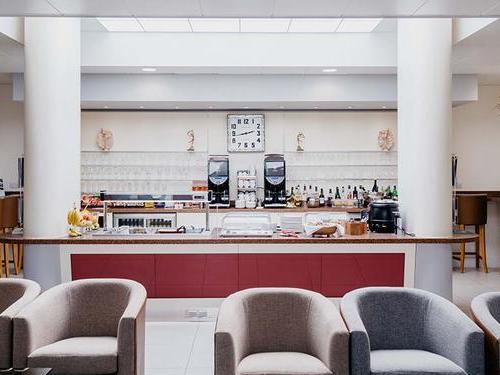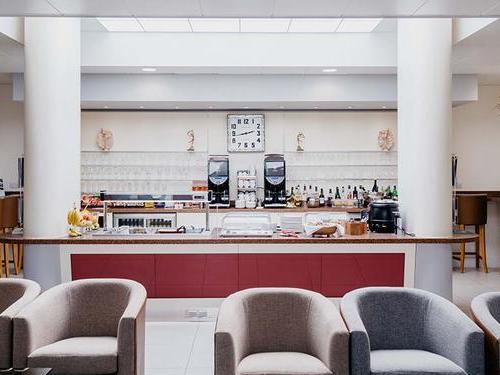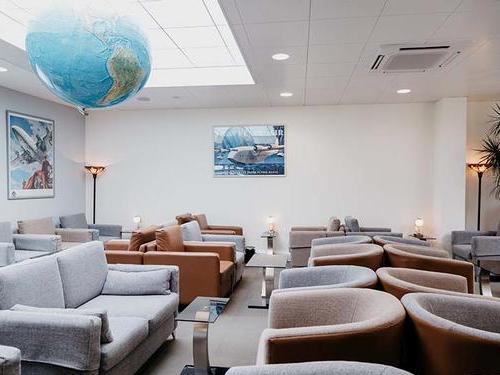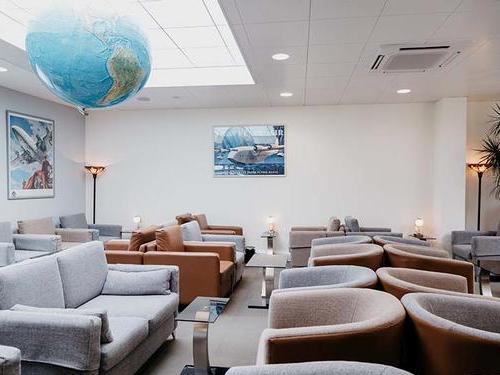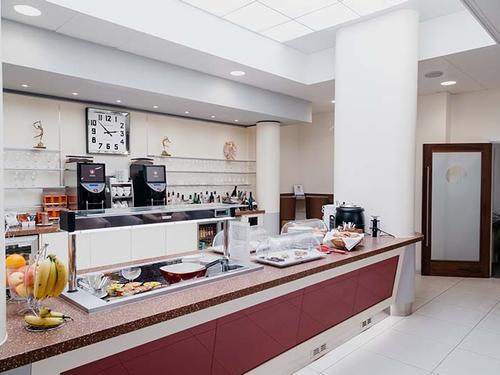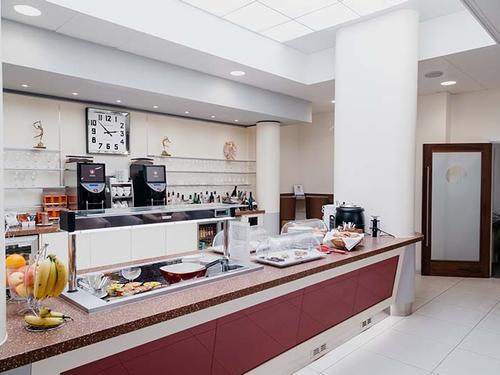 To view the full details of this lounge please log in or register.
Hours of Operation
05:45 – 19:45 Monday & Friday. 05:45 – 18:30 Tuesday – Thursday. 05:45 – 16:30 Saturday. 05:45 – 19:00 Sunday. Hours may vary according to flight schedules. Closed: Dec 25.
Location
Airside - after Security Checks and Passport Control proceed to the main departures hall. Follow signs to the lounge located near to Gate 3.
Lounge Policies
Access may be restricted due to space constraints - Children under 2 years are admitted free - All children must be accompanied by an adult - Dress code applicable.
Additional Information
Please note hot food has been suspended until further notice and only snacks are provided. The washrooms inside the lounge are not available only the airport facilities.
Lounge Amenities
Air Conditioning
Alcohol
Digital Card Accepted
Disabled Access
Flight Information
Newspapers/Magazines
No Smoking
Refreshments
TV
Wi-Fi