Wellcome Lounge
Madinah Mohammad Bin Abdulaziz (MED), Other Locations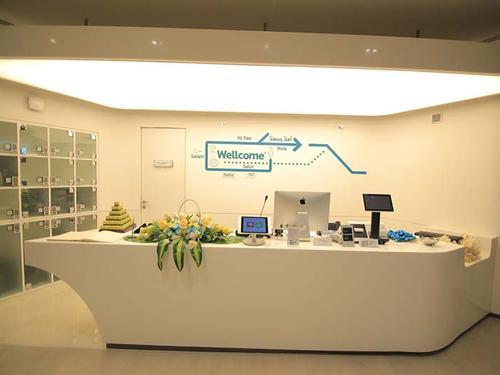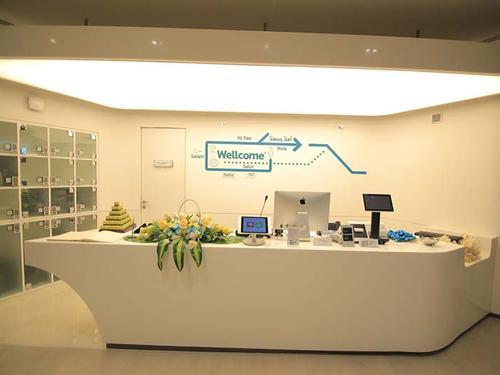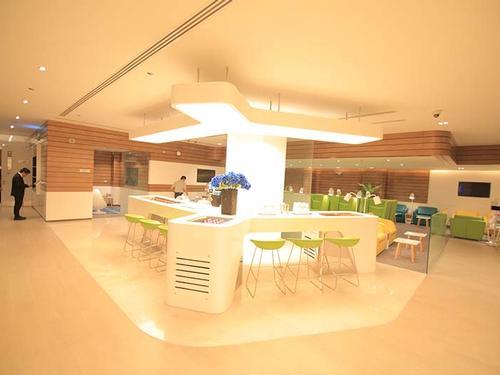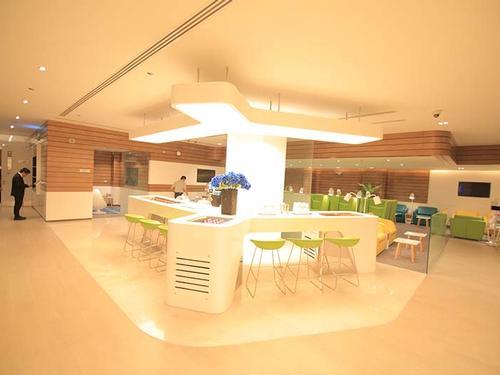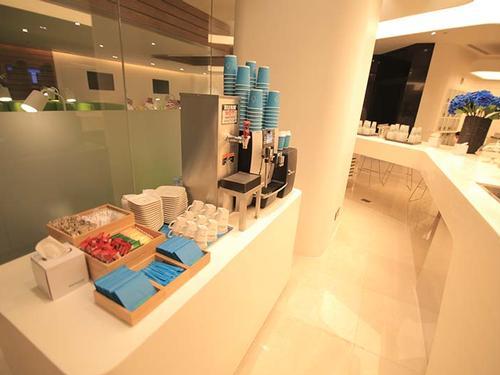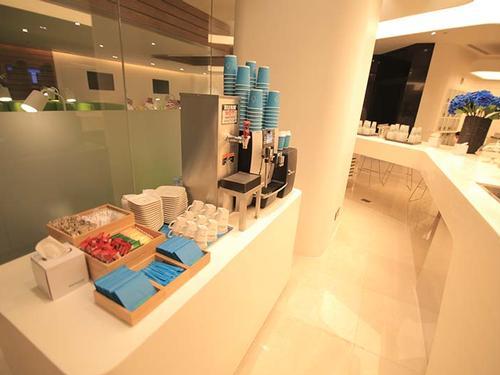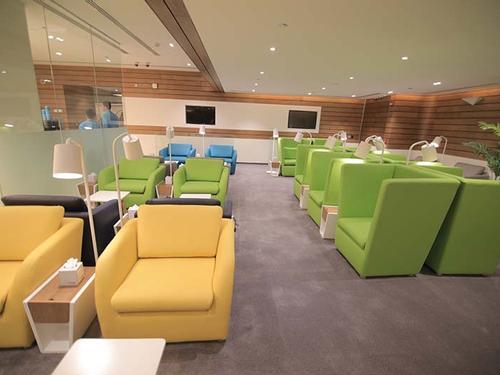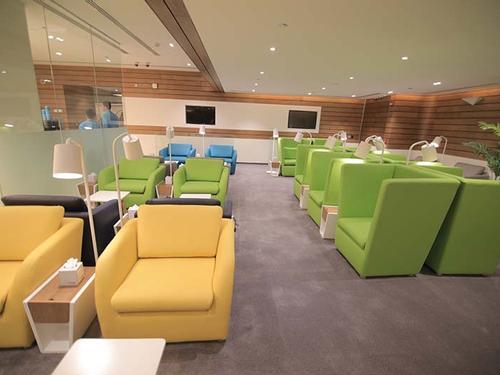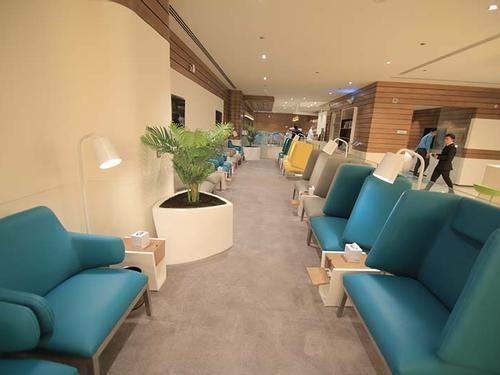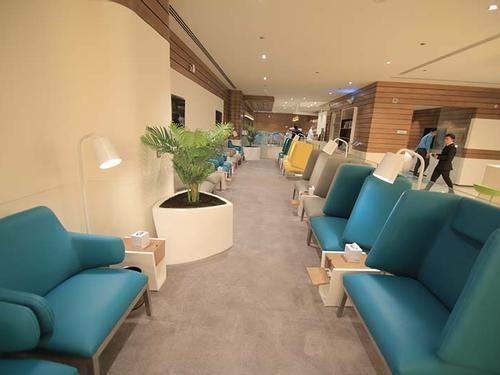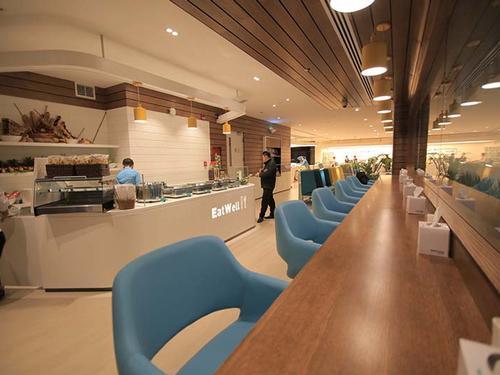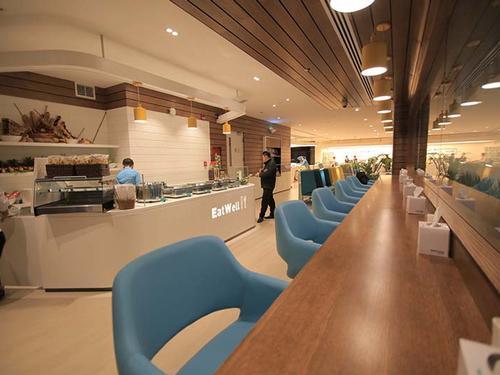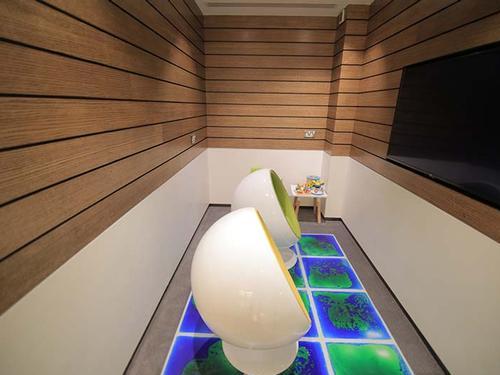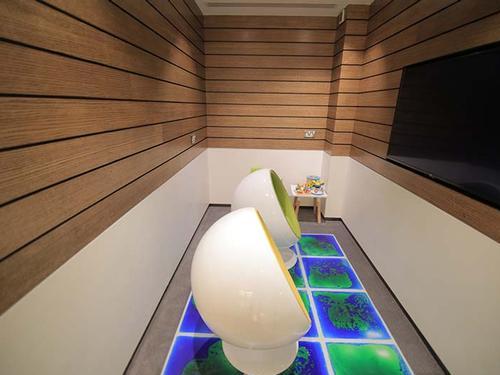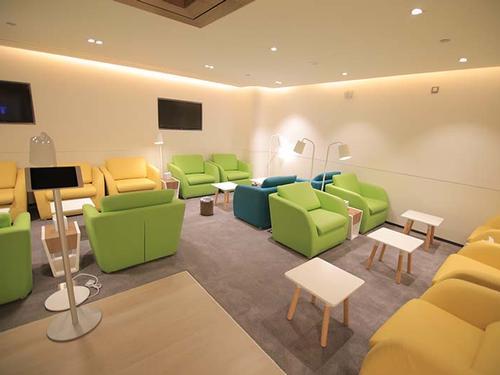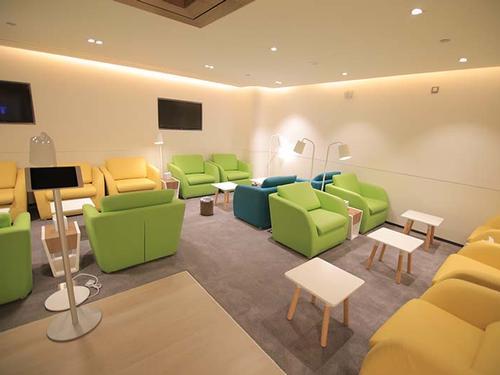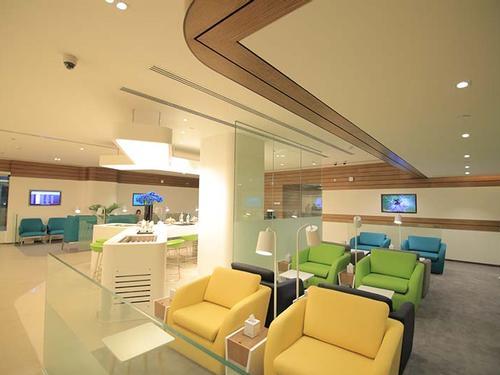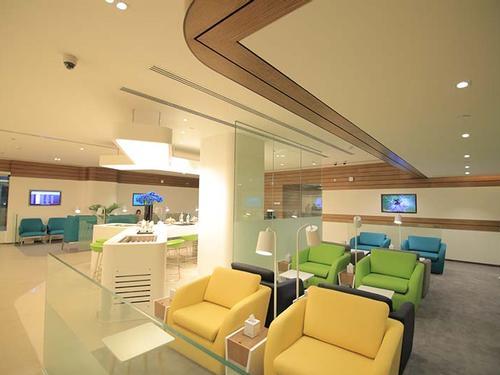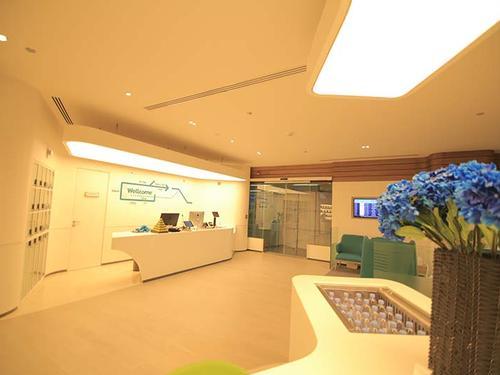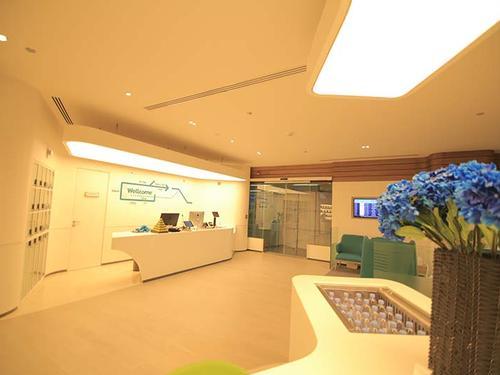 To view the full details of this lounge please log in or register.
Hours of Operation
24 hours daily.
Location
Airside - Domestic Departure Level, 1st Floor.
Lounge Policies
Maximum 6 hour stay - Two children under 12 years are admitted free per cardholder - Separate prayer room available - Separate children's play area available - Dress code applicable.
Lounge Amenities
Air Conditioning
Digital Card Accepted
Disabled Access
Flight Information
Internet
No Smoking
Refreshments
TV
Wi-Fi