Wellcome Lounge
Madinah Mohammad Bin Abdulaziz (MED), Other Locations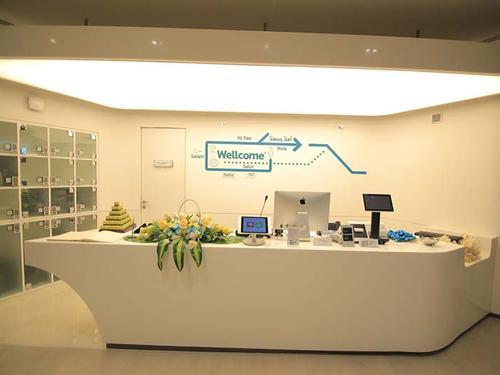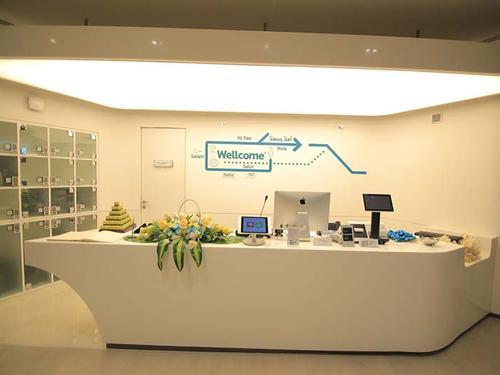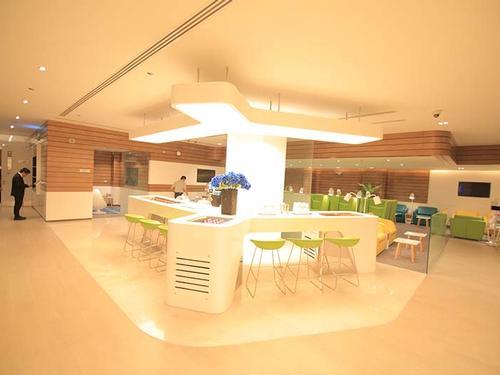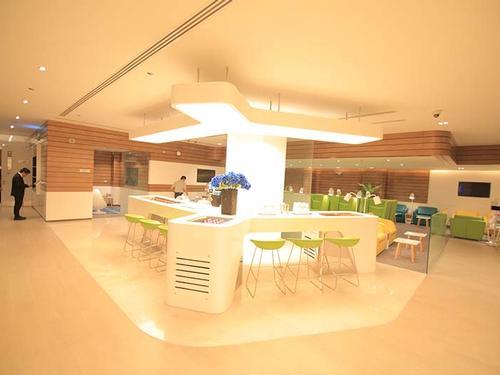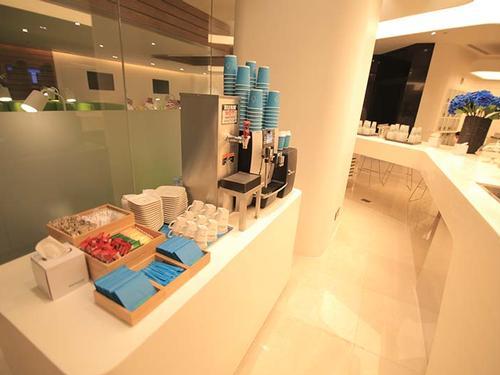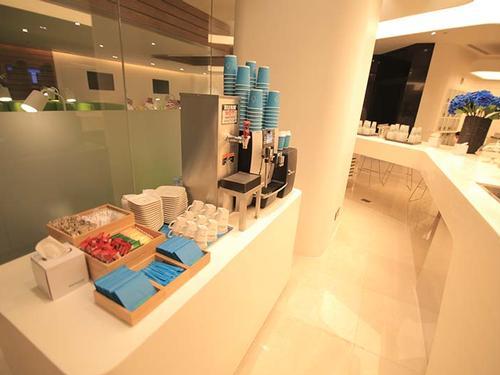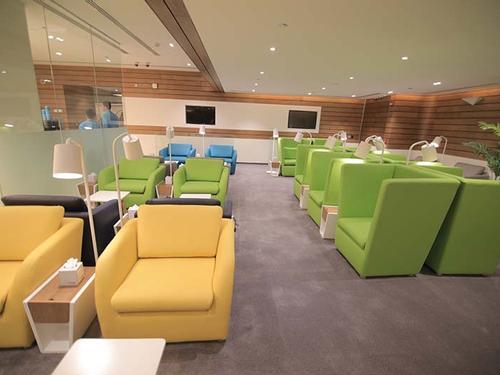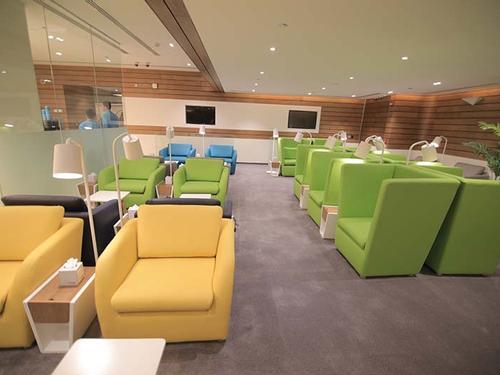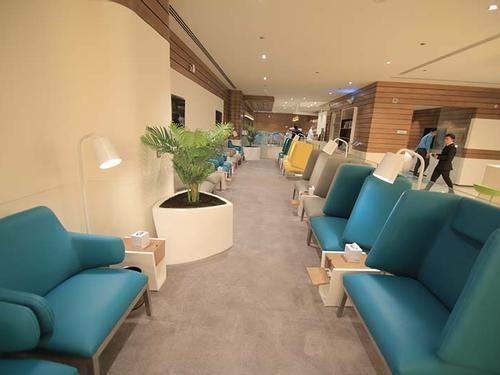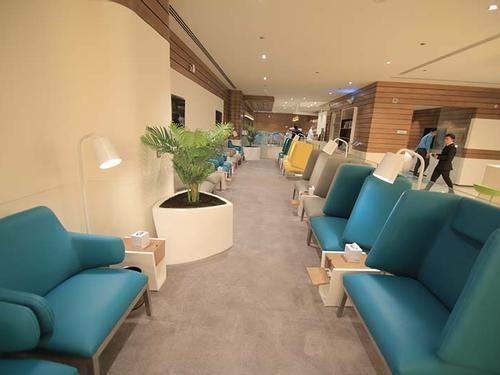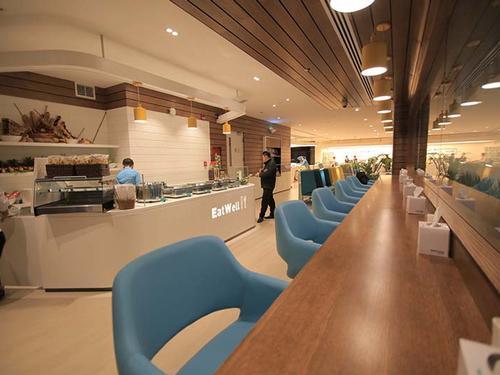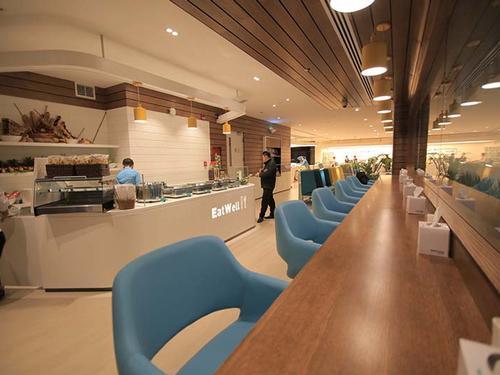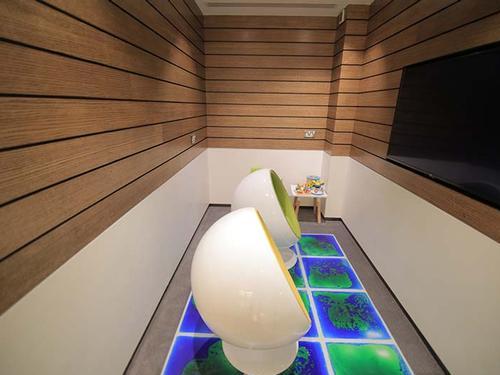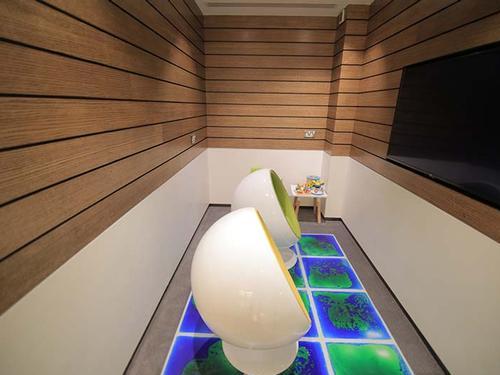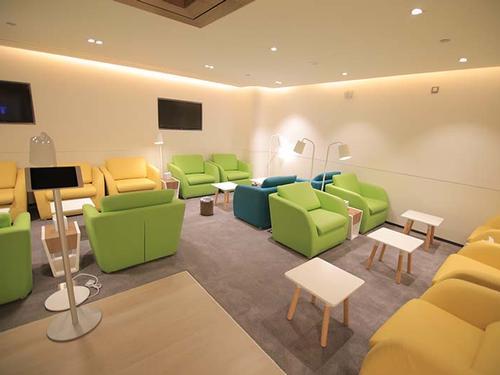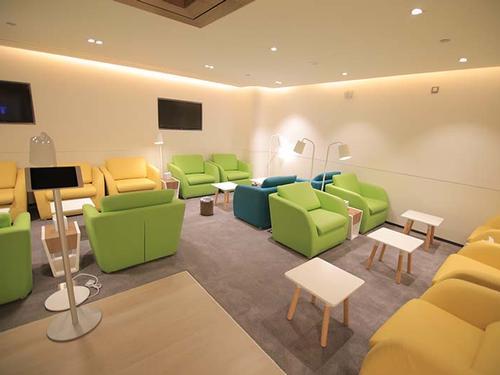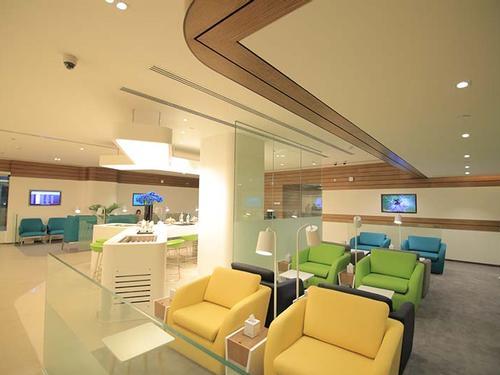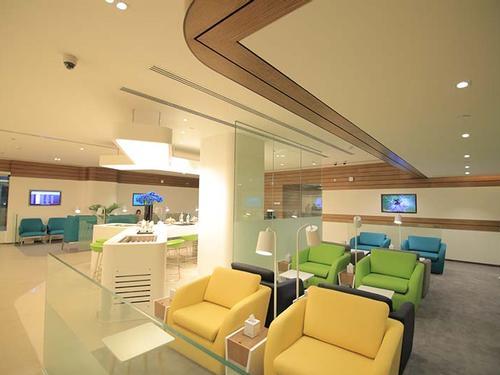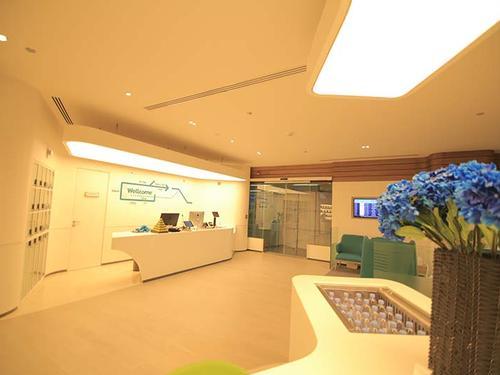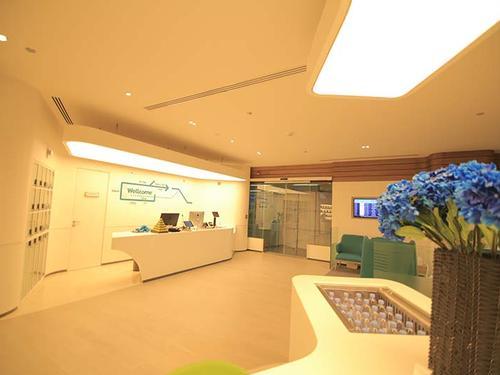 To view the full details of this lounge please log in or register.
Hours of Operation
Lounge opens 3 hours prior to first flight departure and closes after last scheduled flight departure.
Location
Airside - Domestic Departure Level, 1st Floor.
Lounge Policies
Maximum 6 hour stay - Two children under 12 years are admitted free per cardholder - Separate prayer room available - Separate children's play area available - Dress code applicable.
Additional Information
Please note hot food is temporarily suspended until further notice.
Lounge Amenities
Air Conditioning
Digital Card Accepted
Disabled Access
Flight Information
Internet
No Smoking
Refreshments
TV
Wi-Fi