Movie Hour
Novosibirsk Tolmachevo Intl (OVB), Terminal A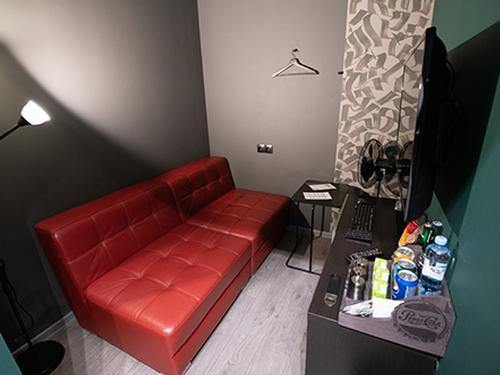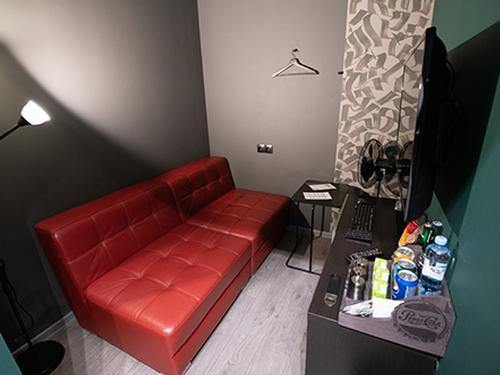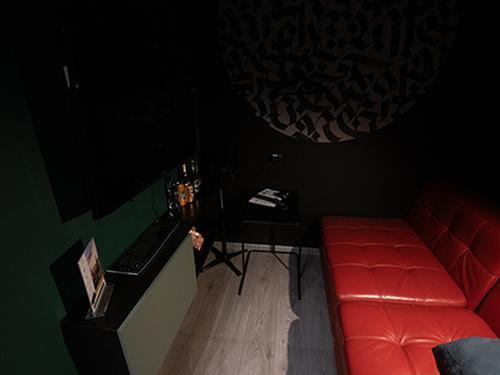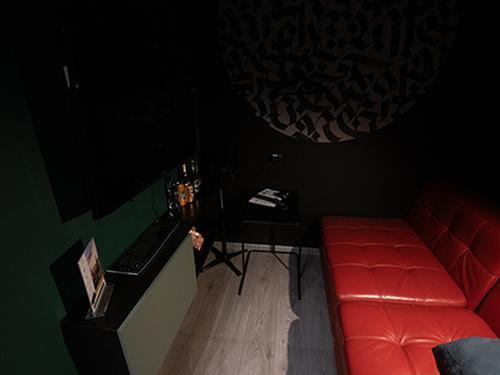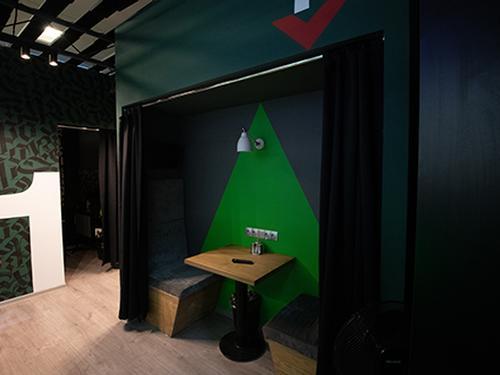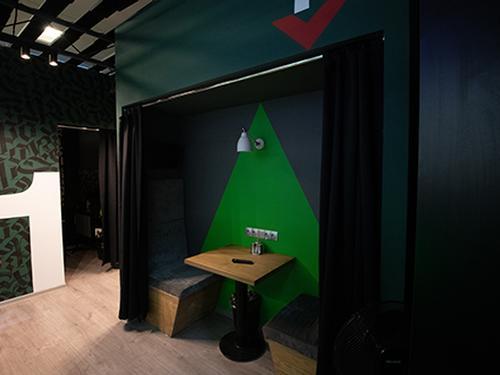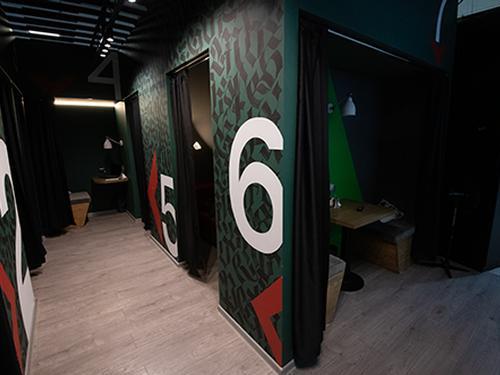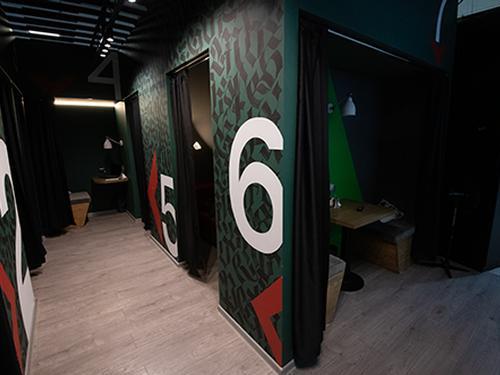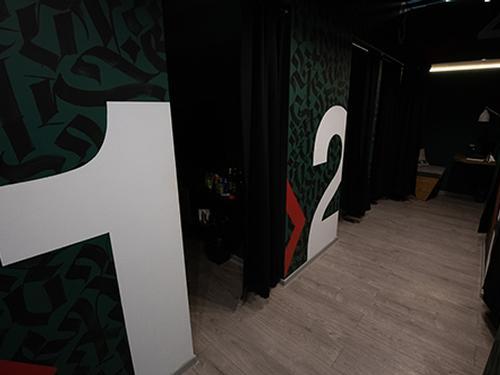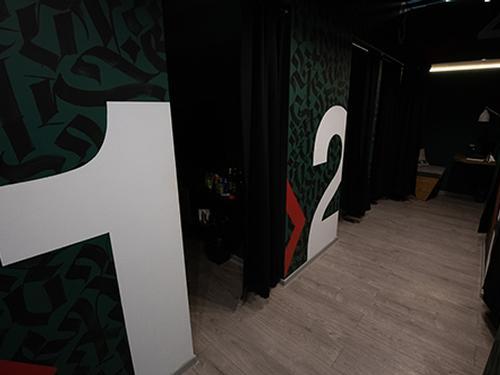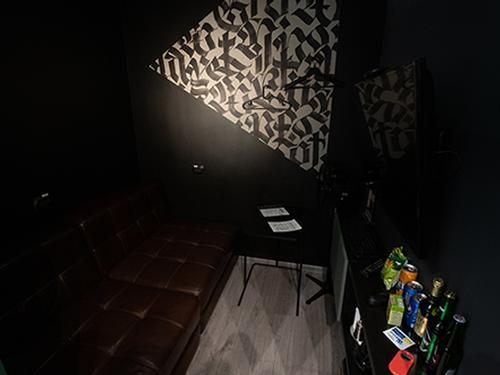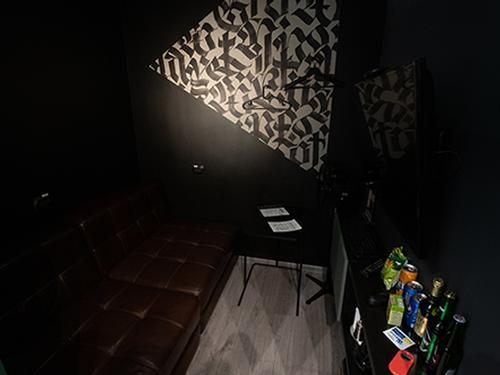 To view the full details of this lounge please log in or register.
Hours of Operation
24 hours daily.
Location
Landside - before Passport Control, 2nd Floor. Domestic flights only.
Lounge Policies
Maximum 3 hour stay - Children under 6 years are admitted free - Drinks and snacks included - Complimentary alcoholic drinks are limited to beer only - Buffet menu available subject to payment.
Lounge Amenities
Air Conditioning
Alcohol
Conference
Digital Card Accepted
Internet
Newspapers/Magazines
No Smoking
Refreshments
TV
Wi-Fi