Safeport Business Aviation Lounge
Sal Island Amilcar Cabral Intl (SID), Other Locations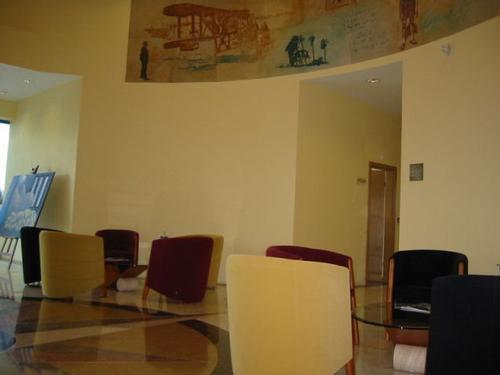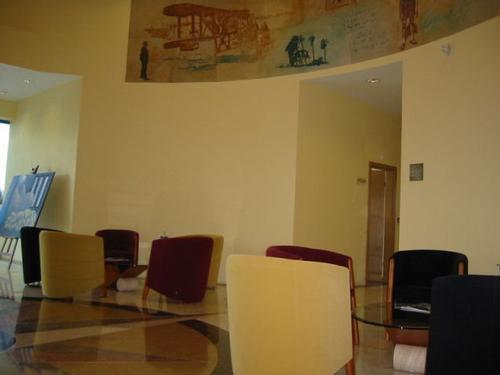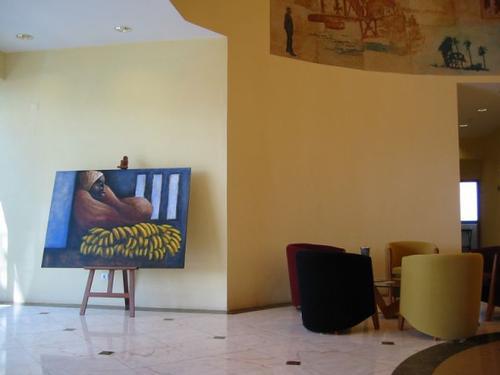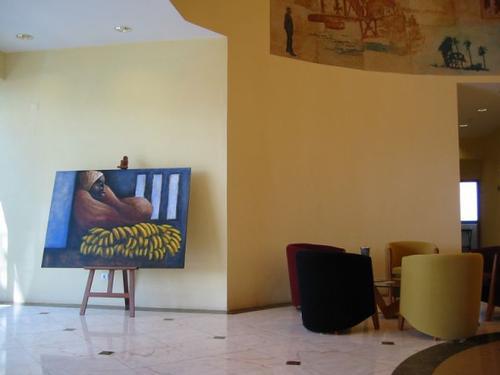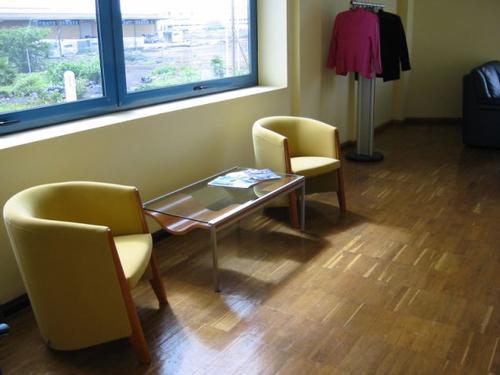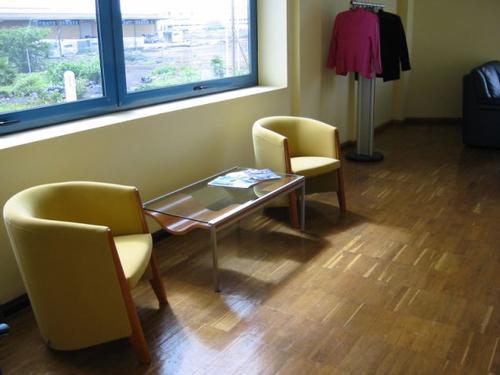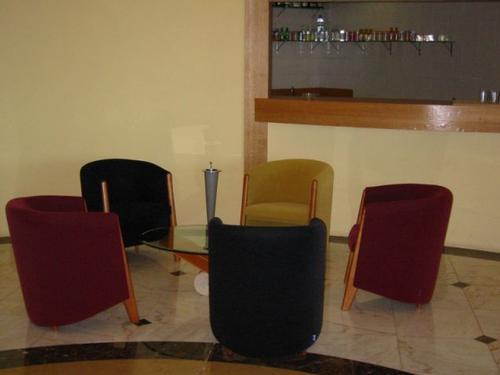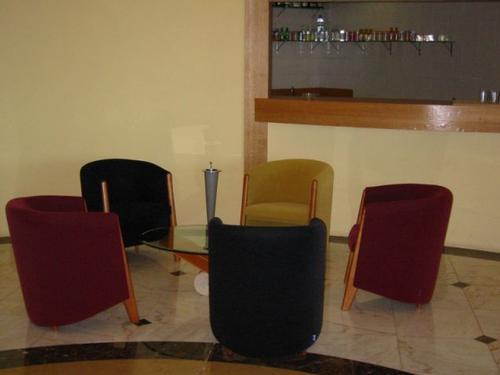 To view the full details of this lounge please log in or register.
Hours of Operation
08:00 - 21:00 daily. Access may be restricted due to lounge refurbishment therefore to arrange access to the lounge Tel: +2389843430.
Location
Airside - the lounge is located outside the main terminal building in a separate terminal. For passengers embarking the lounge is located before Security Checks and for passengers disembarking it is after the Security Checks.
Lounge Policies
Children under 12 years are admitted free - Separate smoking room available.
Additional Information
Alcoholic drinks, telephone calls, fax, internet access and conference facilities are all subject to payment.
Lounge Amenities
Air Conditioning
Alcohol
Conference
Digital Card Accepted
Fax
Internet
Refreshments
Shower
Telephone
TV
Wi-Fi