Ambaar Club Landside
Salvador Luis E. Magalhaes Intl (SSA), Other Locations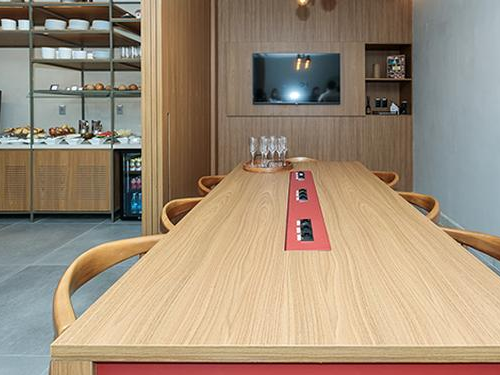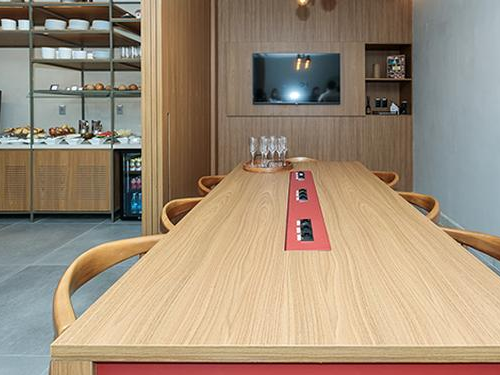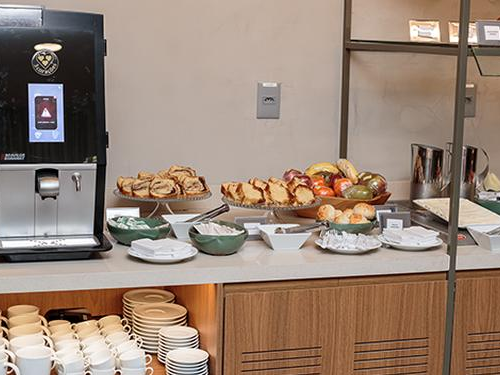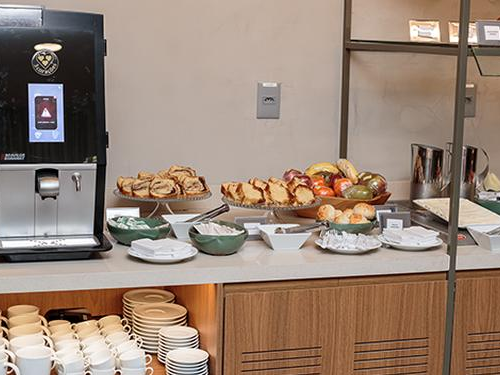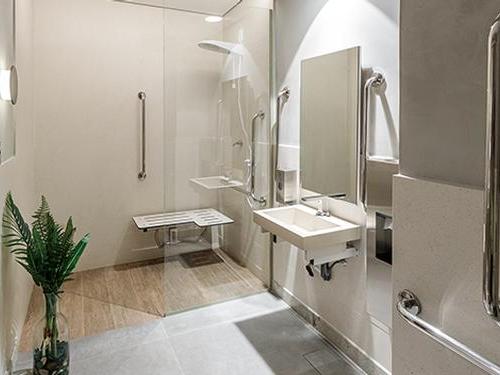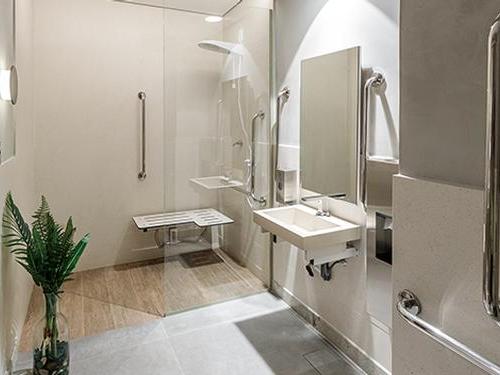 To view the full details of this lounge please log in or register.
Hours of Operation
07:00 - 19:00 daily
Location
Landside - the lounge is located before X-Ray Control on the right hand side.
Lounge Policies
Maximum 4 hour stay - All Cardholders and guests are required to show a Boarding Pass with confirmed same-day travel for access to the lounge - Children under 2 years are admitted free - Complimentary alcoholic drinks are limited to beer only.
Additional Information
Shower facilities and meeting room are subject to payment.
Lounge Amenities
Air Conditioning
Alcohol
Conference
Digital Card Accepted
Disabled Access
Flight Information
No Smoking
Refreshments
Shower
TV
Wi-Fi