Business Lounge (International and Domestic)
Moscow Vnukovo International (VKO), Terminal A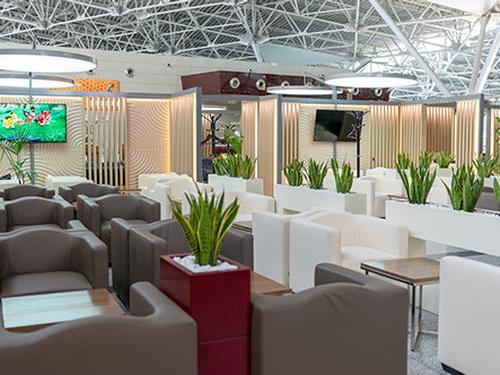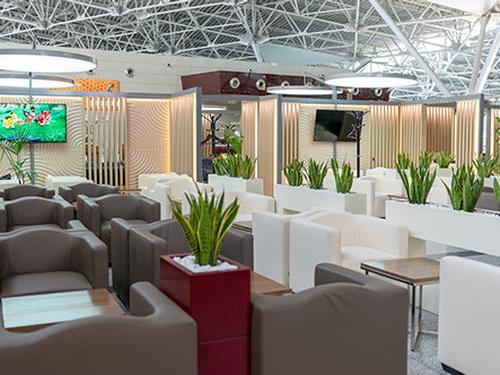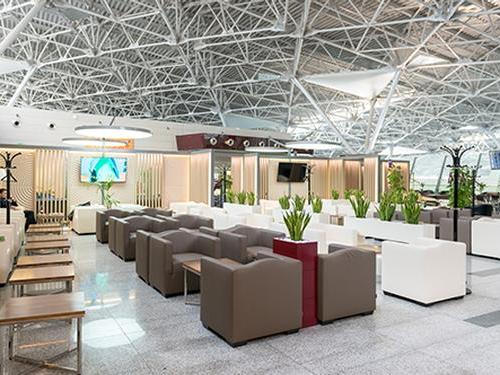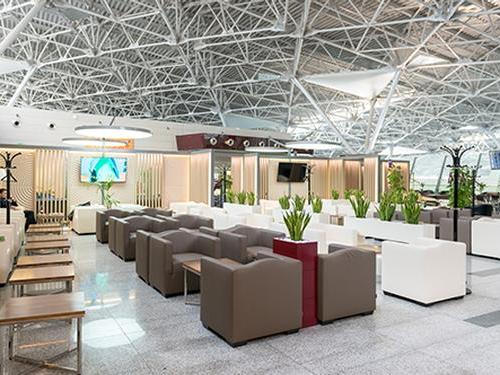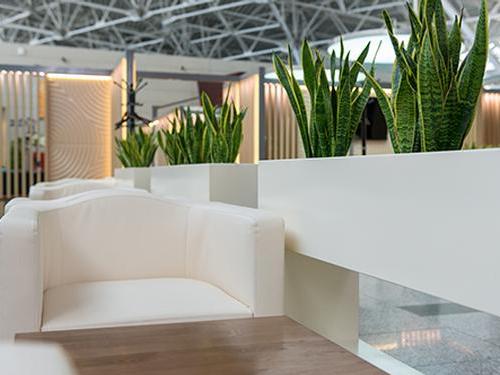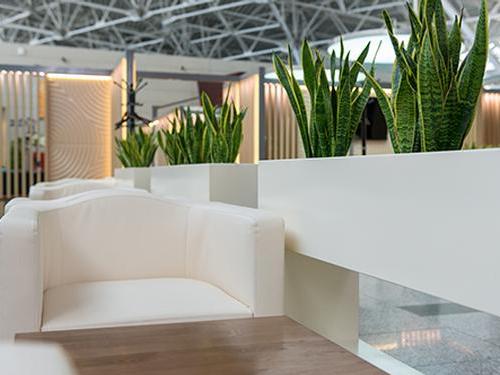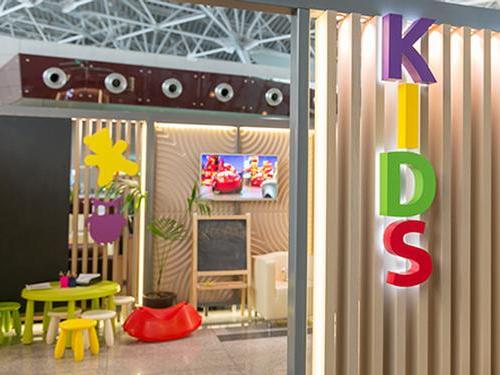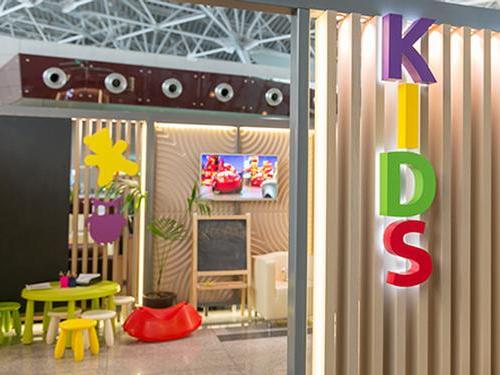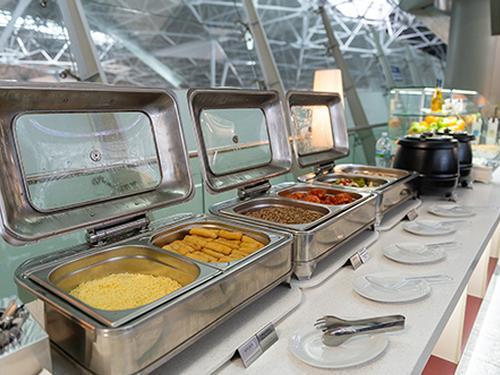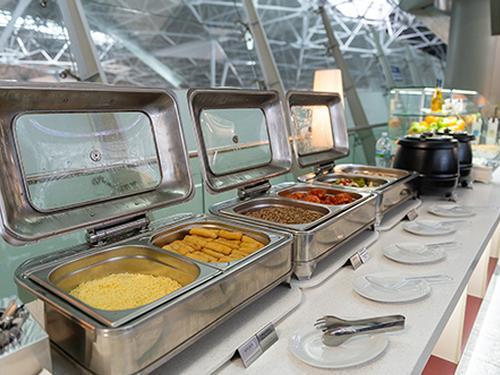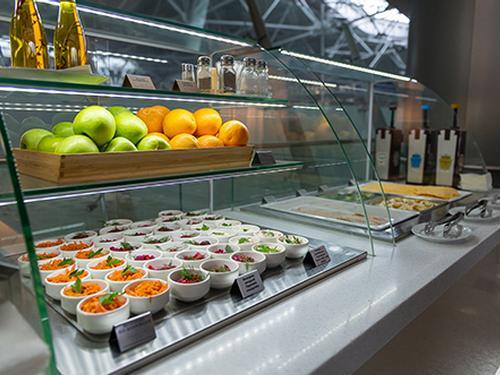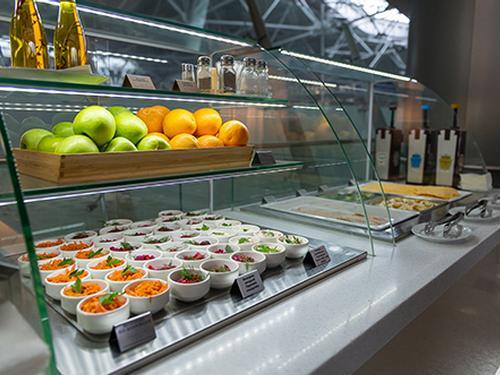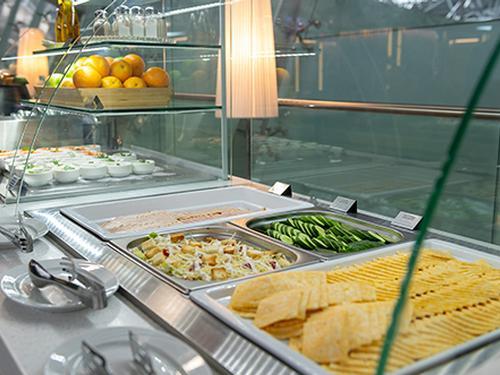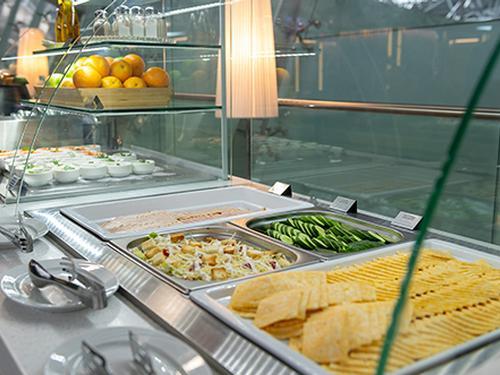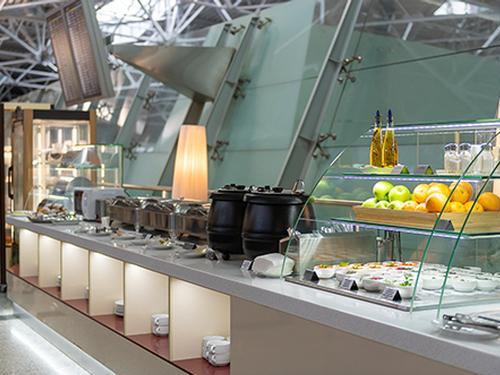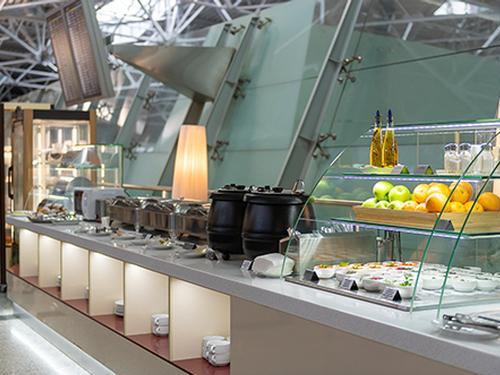 To view the full details of this lounge please log in or register.
Hours of Operation
24 hours daily.
Location
Landside - proceed to the 2nd Floor for baggage check-in and registration. After registration do not pass through Passport Control but take the lift or escalator to the 3rd Floor & follow signs to the 'VIP/Business Lounges'. For International passengers please allow approx. 60 minutes prior to departure as when leaving the lounge you will need to pass through Passport and Customs Control and for Domestic flights at least 15 minutes.
Lounge Policies
Maximum 3 hour stay - Children under 2 years are admitted free - Complimentary alcoholic drinks are limited to beer (dark and light), wine and Champagne (Bruit/semi-sweet) and all other drinks are subject to payment.
Additional Information
Alcoholic drinks (spirits only) are subject to payment.
Lounge Amenities
Air Conditioning
Alcohol
Digital Card Accepted
Disabled Access
Flight Information
Newspapers/Magazines
No Smoking
Refreshments
TV
Wi-Fi