V.I.P. Lounge par Club Med
Quebec Jean Lesage Intl (YQB), Other Locations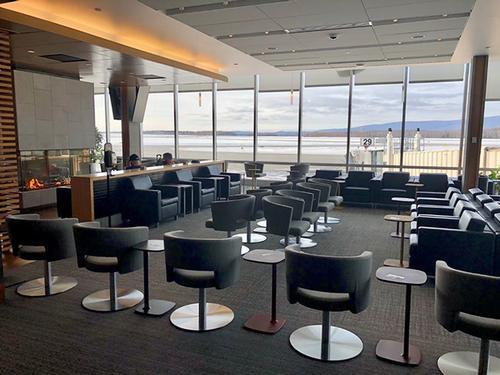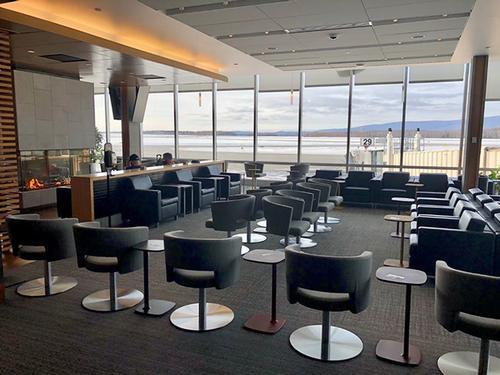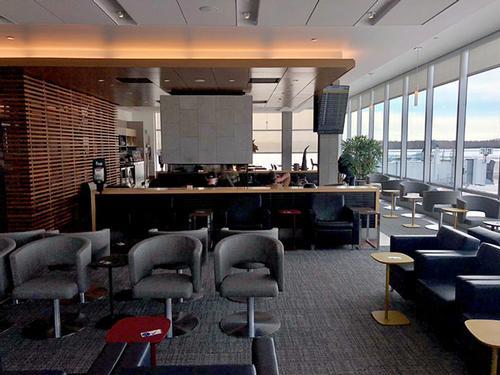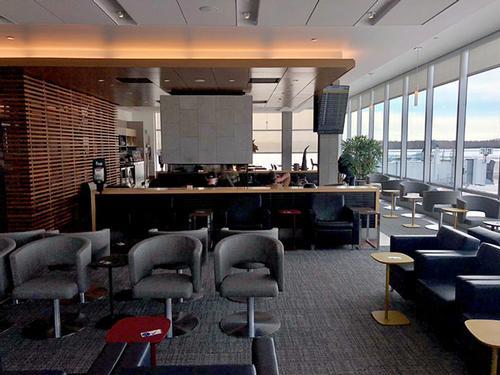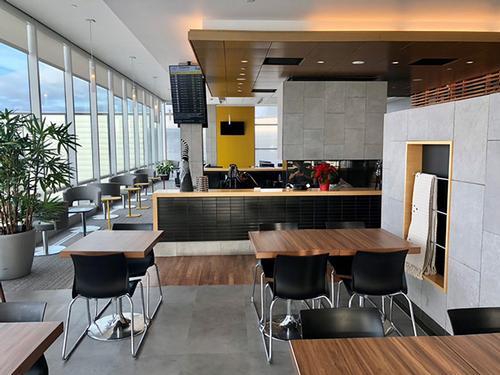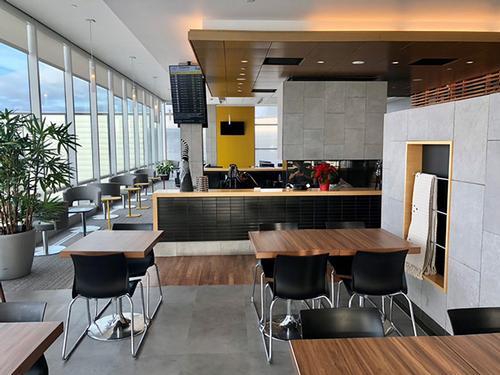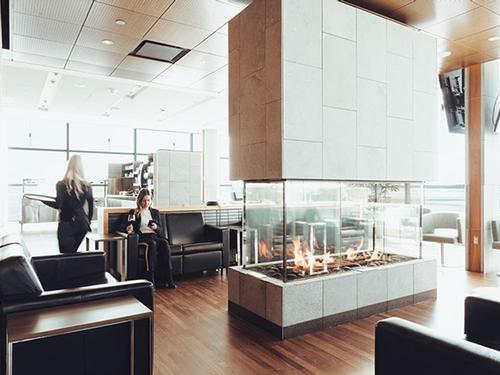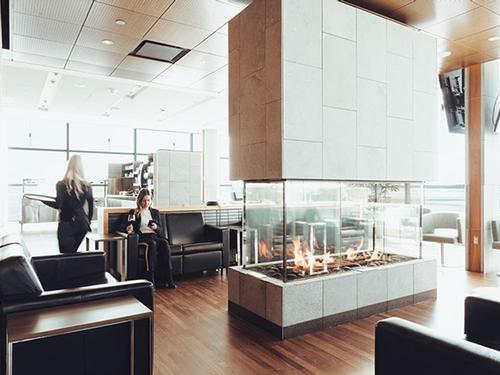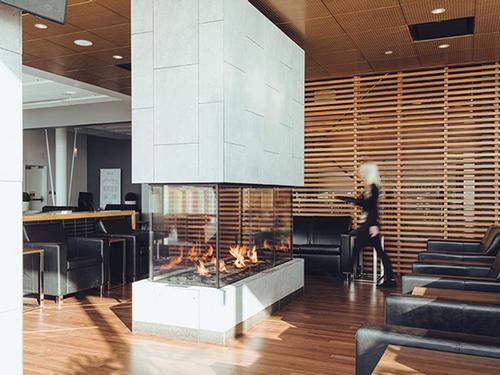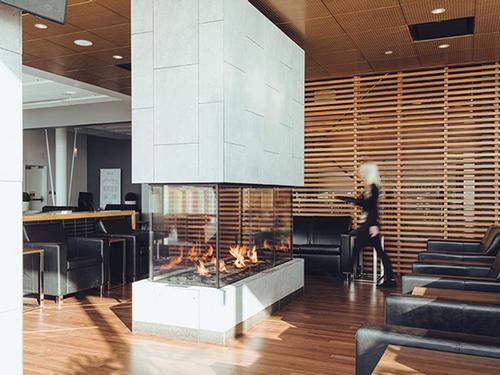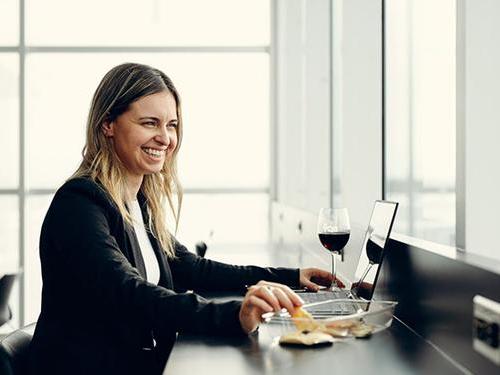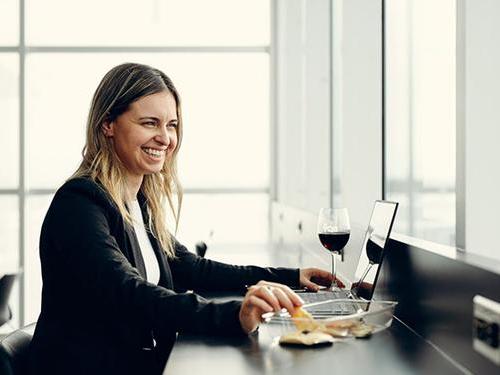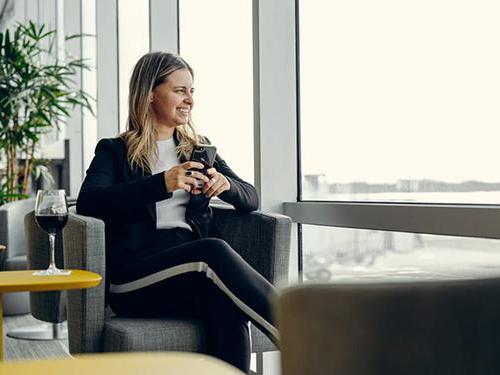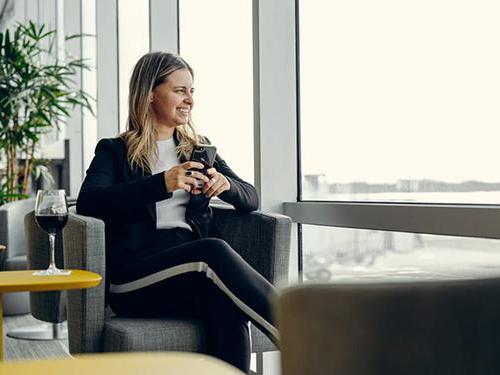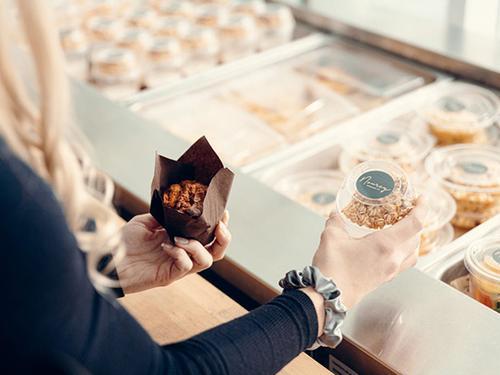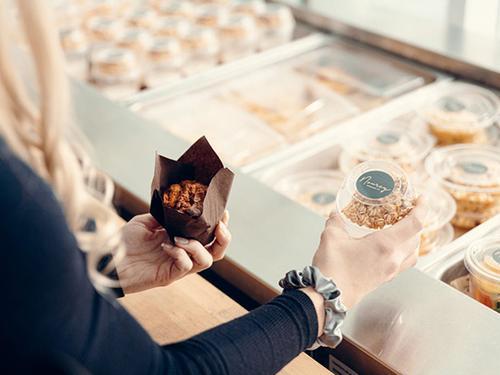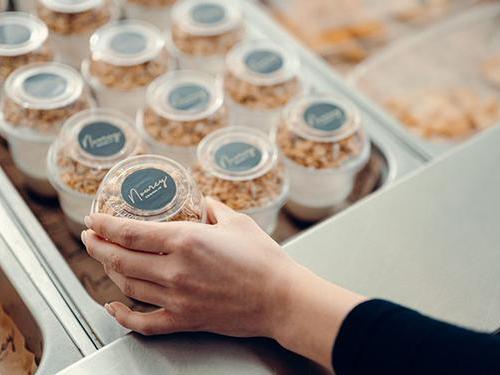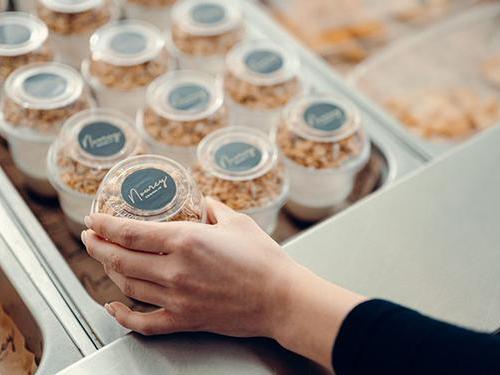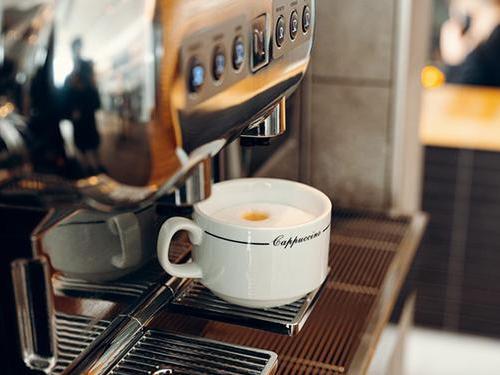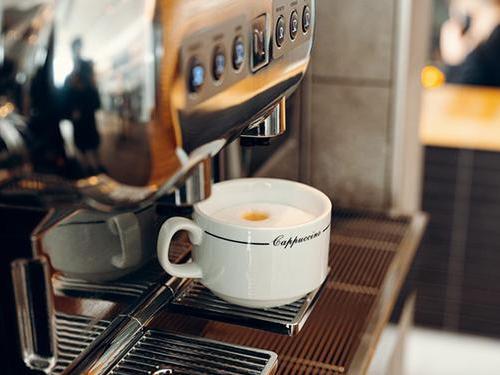 To view the full details of this lounge please log in or register.
Hours of Operation
04:00 - 18:00 daily Note: Hours may vary according to flight schedules.
Location
Airside - after Security Checks on the 2nd Floor, the lounge is located on the left hand side between two escalators. The lounge is only accessible upon check-in at the E-Gates and scanning of Boarding Pass and physical or digital Membership Card. Please note that payment cards are not accepted for entry into the V.I.P. Lounge par Club Med.
Lounge Policies
Children under 2 years are admitted free.
Additional Information
Fax facilities are available for sending only.
Lounge Amenities
Air Conditioning
Alcohol
Conference
Digital Card Accepted
Disabled Access
Fax
Flight Information
Newspapers/Magazines
Refreshments
Telephone
TV
Wi-Fi