V.I.P. Lounge par Club Med
Quebec Jean Lesage Intl (YQB), Other Locations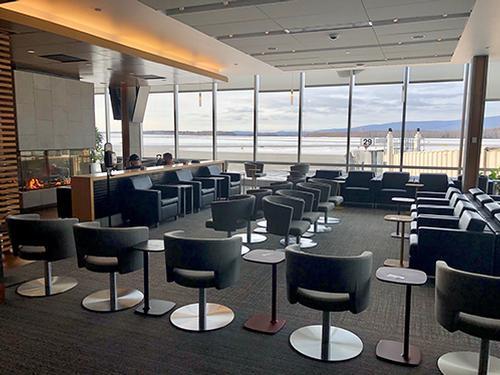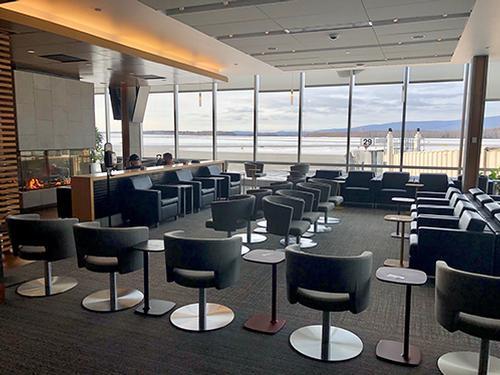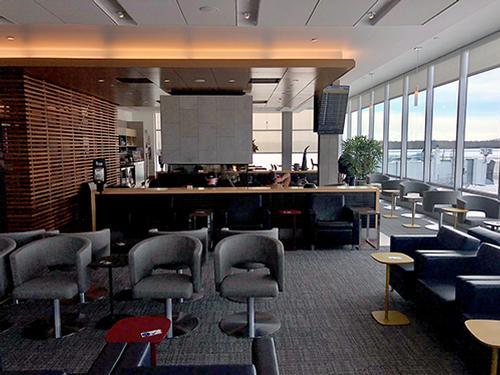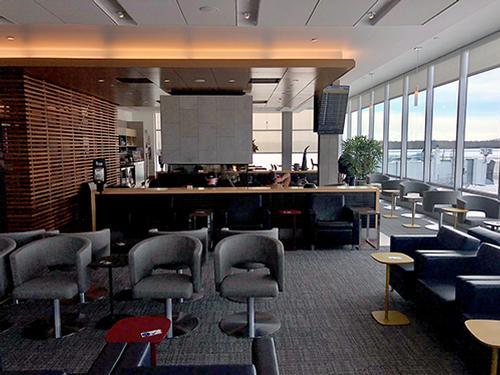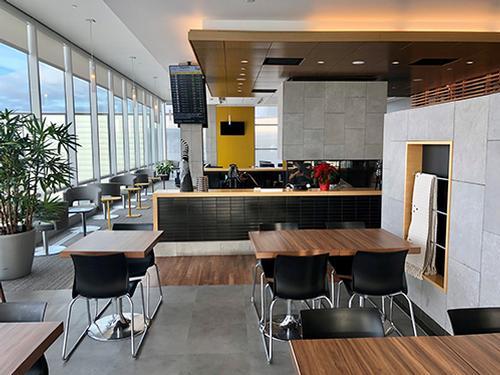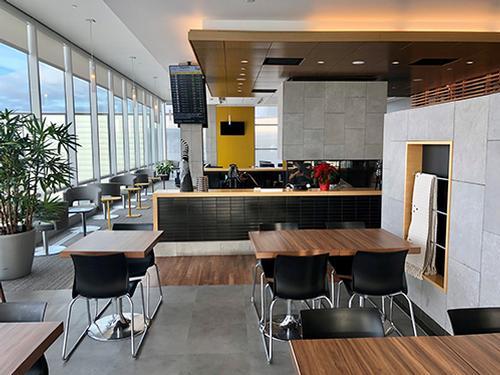 To view the full details of this lounge please log in or register.
Hours of Operation
04:00 - 18:00 daily Note: Hours may vary according to flight schedules.
Location
Airside - after Security Checks on the 2nd Floor, the lounge is located on the left hand side between two escalators. The lounge is only accessible upon check-in at the E-Gates and scanning of Boarding Pass and an accepted physical card/digital card.
Lounge Policies
Children under 2 years are admitted free.
Additional Information
Fax facilities are available for sending only.
Lounge Amenities
Air Conditioning
Alcohol
Conference
Digital Card Accepted
Disabled Access
Fax
Flight Information
Newspapers/Magazines
Refreshments
Telephone
TV
Wi-Fi